IGNITE Offers Tuitions For 11th & 12th Students & NATA Coaching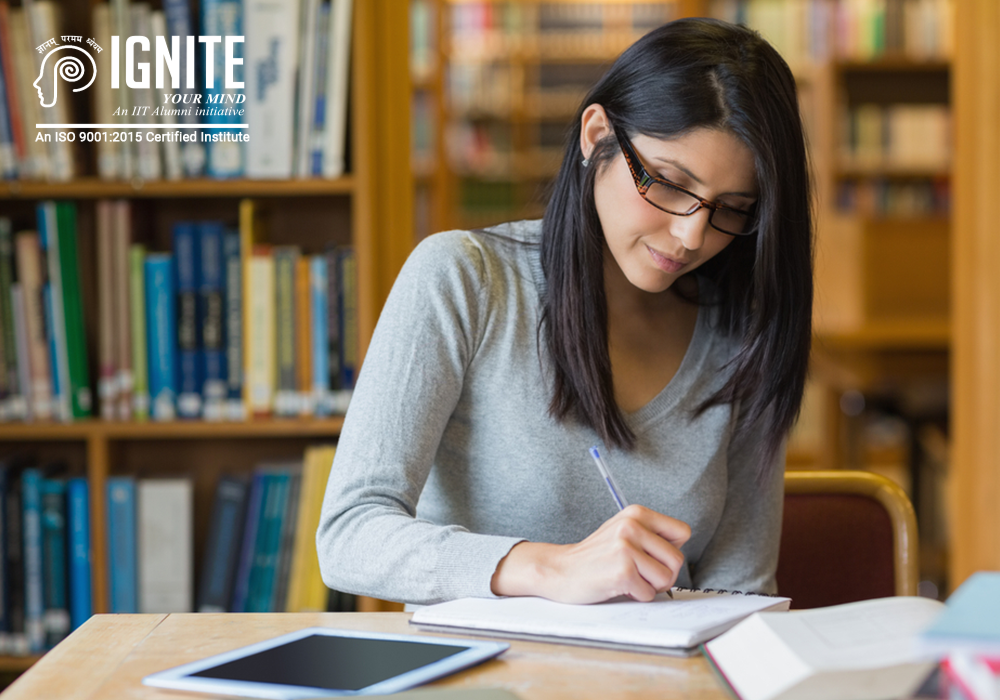 The final crucial years of a child's school life is the 11th and 12th grade. This is when the student has to determine which field he /she should be going later on in life in order to begin their career. But that doesn't mean you shouldn't follow your dreams after opting for a particular stream during this period. You have plenty of choices to choose from and its all up to you.
However right now your focus should be to score well in your exams. While the really bright ones might be really taking this part as a challenge, there are a few students out there who might really be in need of help just to clear the exams. 
We understand the syllabus can be hard, the topics can be harder, all those notes you have and you still find it hard to understand what the information is all about. The question now arises, "whether or not I'll clear my board exams"? You might be thinking you won't, hold it right there. You will!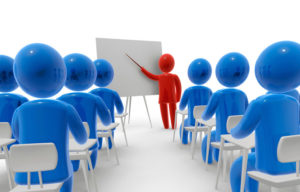 How you ask ? IGNITE is the answer. A coaching or tuition centre comprising of a team of professionals who are going to help you through this daring journey to clear your exams. 
What are the subjects provided in the tuition classes?
Ignite provides tuition for subjects like Maths, Physics, Chemistry, Biology and Computer Science. 
What are the benefits in the tuition?
Customised lessons: Students can sometimes struggle when learning subjects that are new to them. In this case, a student may require individual attention which can only be provided by a private tutor. 
Our trainers will be able to offer students guidance in the subject they are facing difficulty in. Likewise, we also offer individual classes for students in each subject.
More time and attention: A student may take his own time and pace to grasp the topics in a subject. We understand this factor of a child and thus provide the required care a student would need to go on with their subject. Trainers at Ignite evaluate where a student would need more time on a subject and then make the necessary arrangements to give a student more attention and time to help them in the subject.
Flexible timings: At Ignite students have the option to choose a time convenient for them. All you have to do is to make sure that there is a faculty available to help them with their particular subject. Flexible timings are provided to students in regard to the time schedule each student would require.
Why choose Ignite before your 11th & 12th exams?
We have the best time schedules for students.

All the topics of the syllabus will be covered by the end of January.

Students will undergo intensive exam training by taking 30 examinations during the entire course duration.

Students will go through continuous evaluation by our instructors.

Students will be free to clear their doubts regarding the topics discussed in the class. 

Students who prefer not to ask doubts in class can write out the doubt and hand it to the teacher or to the office and it will be given right back.

Parents can get information regarding the progress of their child either form the teacher or can even get the same details on the institute's website.
Coaching for NATA exam
If you're determined to take up the architecture course right after you finish your 11th & 12th grade, you need to all be set for that, don't you? Well, in that case, IGNITE offers NATA coaching who will serve the first step as your guide in the field of architecture.
What is NATA ?
The NATA exam or the National Aptitude Test in Architecture test is a nationwide examination held for selecting students who have opted for an undergraduate degree in Architecture. The exam is required for those students who want to take admissions in the 5-year B.Arch programs in reputed colleges who select students based on their NATA scores.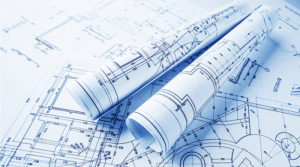 The exam isn't really as easy as you think and in order to achieve good NATA results, you'll need to solely rely on hard work and dedication if you really want to succeed.
Why should a student take the test?
The test is created to calculate a student's observational skills, drawing skills. Aesthetic sense, sense of proportion and also the ability of the student to think critically which would help a university's staff to determine whether if the candidate has the required skills to study Bachelor of Architecture in some of the best B.Arch colleges in Kerala.
What are the sections in this test?
The following sections will be included in the test –
General Aptitude Skills: Questions will involve general architecture based questions like architectural objects, textures etc. Students will also be evaluated on their Interpretational skills of representing pictorial compositions.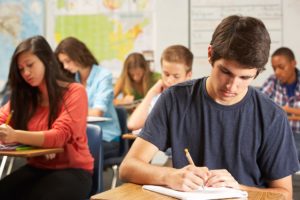 Mathematics skills: The test involves determining your ability in deriving solutions. Questions will be based on algebra, quadratic equations, matrices, complex numbers etc.


Drawing skills: Questions will be given to test your drawing skills as well as your ability in understanding architectural aspects like scale & proportion of objects, building forms & elements, colour texture & geometric composition of the object.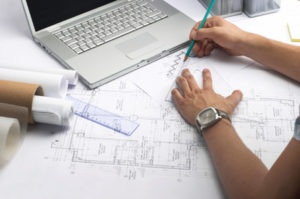 What is the eligibility required for the test?
The candidate should have secured an aggregate of 50% marks in their higher secondary examinations from an established board.

The candidates should have successfully completed their higher secondary education with a score of 50% in subjects like Physics, Chemistry and Mathematics each. 
Ignite can offer NATA coaching!

If you're looking for NATA coaching centres in Kerala, Join Ignite. We at Ignite have a team of skilled & knowledgeable professionals who have both technical & non-technical experts to train students to take the NATA exam 
Also, Ignite coaching offers interactive, productive training sessions for each student to learn better. Ignite makes sure that the students are given coaching on the basis of the latest NATA exam syllabus.
IGNITE also offers coaching services like tuitions for 11th & 12th students, B.Tech students, NATA Coaching, Technical Coaching, LET coaching, diploma tuition, m.tech tuitions and coaching for NIFT, JEE and UCEED. Join Ignite and get the right kind of assistance in clearing all your exams to help you go to the next step in life.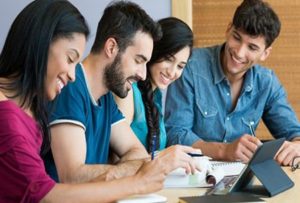 For those students who are looking for special classes to help them or tuition centres in Thrissur, IGNITE offers special classes that offer individual attention to students. 
For NRI or Gulf students who have finished their board exams and are looking for NATA coaching in Kerala, they can join the Ignite centre in Thrissur, where the classes will be held during the months of July and August.
<>NATA coaching centres in Kerala
---