Why Should You Get IEO Coaching From Ignite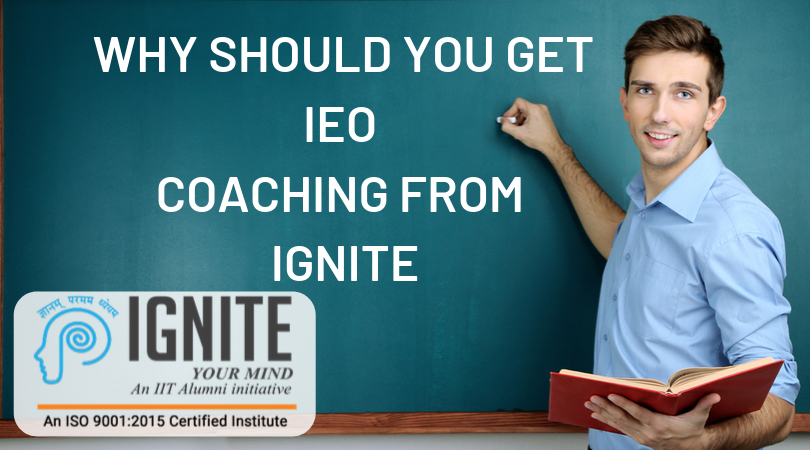 We all want a government job. Isn't that right?
High salary, job security and many other factors are what drives most people to obtain a government job. If you are determined to get a job in the government sector, then you must have heard about the IEO exam.
Also, Ignite has started crash batch classes for the 2019 IEO exam. So, if you haven't heard about this, then this blog is for you. Just keep reading.
What is IEO
IEO, short for Industrial Extension Officer is a government official who is responsible for the promotion of industries, particularly MSME's. The exam for this post is conducted by Kerala PSC. They have called for the 2019 IEO exam and has announced the exam dates and syllabus which can be downloaded from the PSC's official website.
What are the specialities?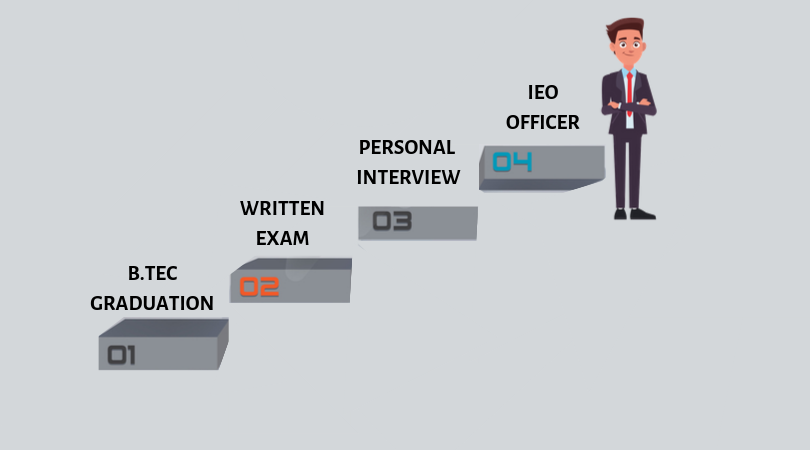 What makes this exam highly popular and demanded is that it is a direct recruitment exam. There are only two criteria which is a written exam and a personal interview which means if you clear the exam and interview, then you are appointed. Isn't that exciting?
Want to know something more exciting?
The starting salary for an IEO is 35000/- which increases when you gain sufficient work experience. All these facts seem fascinating, right? But there's a catch.
The exam can only be attempted by B.tech graduates, therefore if you are not one, then you are not eligible. Also, you can expect the exam to be tough but with the right preparation and training, you can crack IEO exams easily. If you are confident enough, then you can start the preparations by yourself else it is always better to get IEO coaching from a well-reputed institution.
Why should you get Industrial extension officer coaching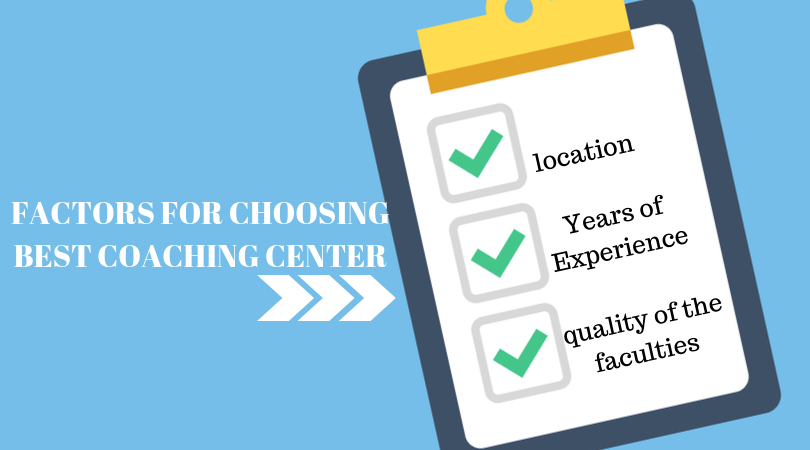 This is a highly competitive exam, there's no denying that. Therefore, it requires you to become competitive and alert. If you are self-studying, it will only take you so far.
By getting coaching classes, your knowledge is further enhanced, how?
With the right classes, study materials and assistance from experienced trainers. This is in fact, an added advantage for your preparation. Undergoing coaching makes you well prepared and capable of attempting IEO exam with confidence.
Once you decide to get coaching, you have to make sure that you enrol at the right place. Never blindly choose a place just because they say that they will effectively train you. You have to consider various factors such as location, years of experience and more importantly, the quality of the faculties and reputation.
When it comes to all these factors, Ignite meets all these criteria and is considered one of the best institutions in Thrissur. Therefore, enrolling at Ignite is definitely a wise choice you can make.
How does IGNITE Crash batches help you
As mentioned in the introduction, Ignite has started crash coaching batches for the Industrial Extension Officer exam. This is a great opportunity to enrol for the coaching if you haven't got the chance to join before. Our highly experienced and trained professionals provides the best coaching classes to the students who have joined here.
You may think that this is some random class, but it's not. Our intensive coaching covers all aspects of the syllabus of the IEO exam. These crash coaching classes are highly valuable and beneficial for your future. The syllabus for the IEO exam generally consists of six parts which are:
Part-1: Civil Engineering
Part-2: Industrial Management & Industrial Engineering
Part-3: Basics of Mechanical Engineering
Part-4: Electrical Engineering
Part-5: Electronics Engineering
Part-6: Computer Engineering
The syllabus of the Industrial Extension Officer exam is not that difficult to learn for a B.tech graduate but that doesn't mean it should be taken lightly. Our intensive coaching classes makes sure no subject in the syllabus is left unchecked and you are taught and trained in everything.
How are we different?
First of all, we conduct online mock tests & offline mock tests such that it gives the students an exact idea about the exam pattern. We conduct regular exams for IEO for our students. Another factor that makes us distinct from competitor institutions is that special training is provided to our candidates for each level of the exam and also, our faculties are ready to assist the students at any time.
By sharing precious examination tips with the students, it makes their learning process easier which in turn allows them to perform well in the exams. Apart from providing coaching classes for IEO exam, we also provide tuitions for B.tech, M.Tech, Diploma, B.Com and provide NATA coaching, JEE coaching, etc. Individual attention is provided to the candidate for improving their knowledge and making them thorough.
Choose Ignite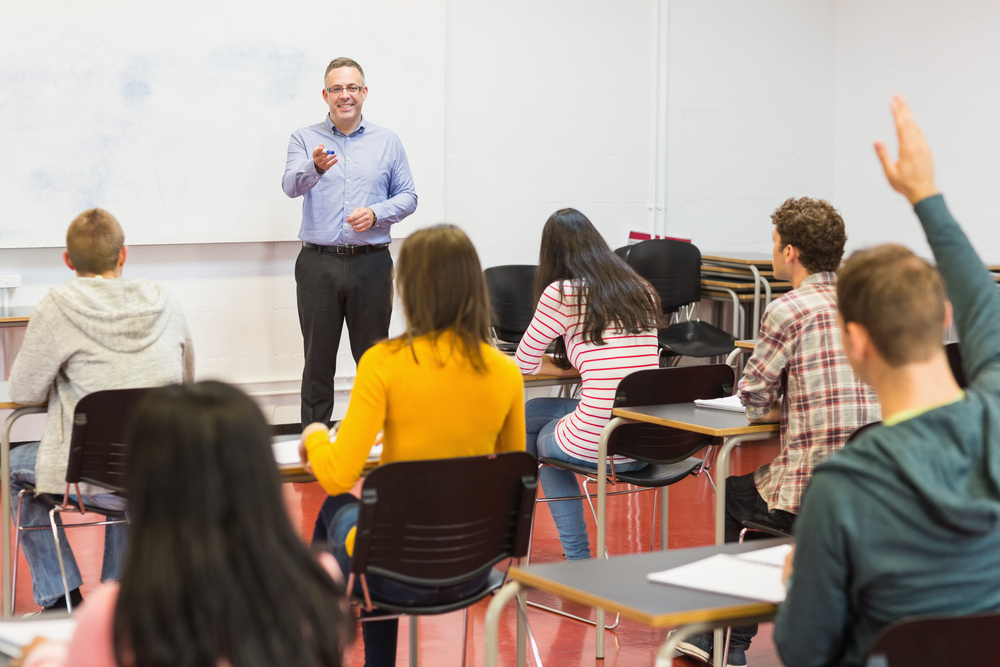 Our institution was started with the objective to provide quality education to help students excel in their exams. With years of experience, we have achieved impressive success results that have elevated us to the status of becoming the best coaching centre in Thrissur.
The benefits you get from us are helpful in your journey to achieve excellence. Industrial Extension Officer exam is one of the toughest exams to pass out but Ignite's crash coaching makes you clear the exam on the first try. If you have made your decision to become an IEO officer, then without wasting time enrol for the IEO crash coaching class today.
---