How AI & ML is changing the future
"Hey Siri" or "OK Google", which one do you use?
Although there are, even more, the most popular ones are described here. Now, let's come to the question. We use both of them, isn't it?
We all have smartphones, either an Android or an Apple. You all know what those two phrases are, virtual assistant powered by AI. By the way, you can make Google assistant give you a goodnight kiss. Want to know how?
Just say Ok Google and ask for a kiss, Keep trying again if you don't get it in the first attempt.
Ignite is here to explain some facts about the two most prized technologies which are Artificial Intelligence (AI) and Machine learning
A small introduction
Actually, we all know what artificial intelligence is, don't we?
In simple terms, it is intelligence that is demonstrated by machines. It can be defined as a process of how the machines think, behave and process information just like a human being. AI is all around us. In fact, we use it for our daily tasks. One of the biggest examples of AI is the virtual assistants itself.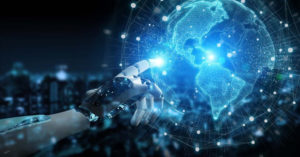 What comes to our mind when we first hear about AI? Most probably it will be the one used by Ironman in the movies, right? But that concept is not only AI, but it contains natural language processing, machine learning and much more.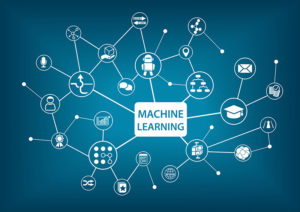 Another aspect that we frequently hear with AI is Machine learning. What is Machine Learning (ML)?
What if a machine could just process information and make decisions based on the specific data models it has rather than someone programming it externally? To be simple, this is machine learning. Machine learning is generally considered a subset of AI.
How AI & ML changes our future
With the advent of both these technologies, it has drastically changed and continues to change our lives. This has opened up newer and better career opportunities in various fields of science and technology. Just consider the impacts that have resulted from the inception of AI. In the field of health care, with the application of AI & ML, machines are able to perform complex surgeries at places where the human hand cannot reach. In the field of Data science, data mining, machine learning is particularly useful.
All those smart bands, self-driving cars, the possibilities are endless. Many institutions and training centers have been providing artificial intelligence and machine learning courses due to the tremendous popularity and demand.
Career opportunities
When it comes to career opportunities, learning AI & ML, you can choose any of the following career fields. Many big brands such as Microsoft, Amazon, Accenture are all using AI for their business. AI is the future of driving tremendous growth in the job sectors. Therefore, the earlier you start learning, the more you can learn and earn.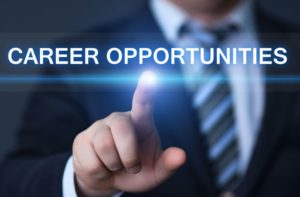 You can become a Machine learning Engineer by which you can design, build machine learning models that process the information content using big data technologies such as Hadoop.
If you are into data analysis, mining, etc, then a career as a Data Scientist would suit you the best. Your responsibilities as a data scientist will be analyzing and visualizing data models so that you make a viable solution from it for maintaining business activities.
You will incorporate machine learning models in order to make on-time decisions. Another career possibility is as an AI engineer or you can become a Research Scientist in which your work will be more related to machine learning as well as deep learning.
Learning at the right place
If you want to dive into the world of AI and machine learning, then the first thing you need to do is to get certified by opting for an Artificial Intelligence course at a reputed institution, which is Ignite Thrissur. The benefits of learning the course with us are many.
One of the main benefits is that the course syllabus is prepared and trained by IIT Alumni, which is something unique. We understand the importance of these technologies, which is why we train our students thoroughly by giving individual attention to them.

We also provide the best NATA coaching in Kerala apart from just providing coaching for AI. We offer tuitions for B.tech, B.Arch, and higher secondary courses.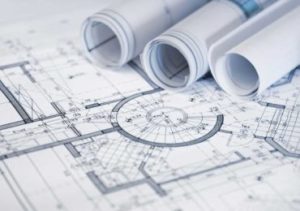 Learning at Ignite will definitely be a turning point in your life and will definitely land you in the career field you always wished for.
So, what are you waiting for lads and ladies, enroll for the artificial intelligence course at Ignite Thrissur and build your career to great heights.
<>NATA coaching in Kerala
---