Prepare yourselves for the ultimate exam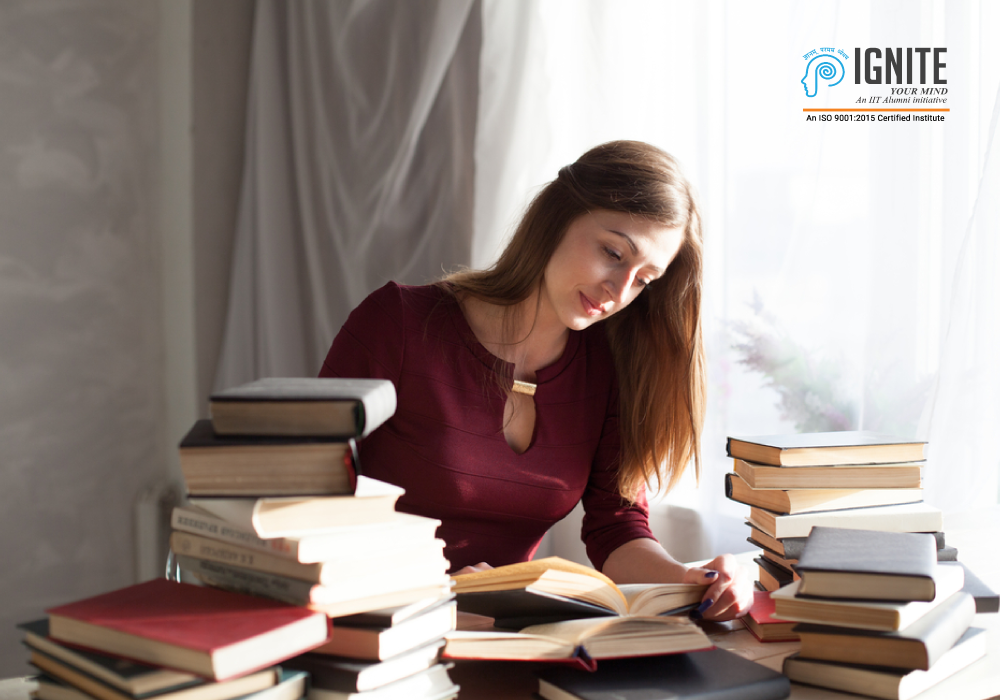 Hey guys, how's your studies going?
It must be good, right?
Okay, so have you heard the news lately about the announcements of various entrance exams?
The National Testing Agency (NTA) has released the dates and exam schedules of entrance exams such as the JEE Main, IIFT, NCHM JEE, etc. If you didn't know about this, then read this blog to know more.
The First step
We all know the importance of exams, more particularly, entrance exams as clearing them is the first step in getting admissions for engineering, architecture and medical courses in various institutions across the country. Therefore, entrance exams are not something that must be treated lightly because how well you perform in the exams determine your chances of getting admission for the appropriate courses.
To perform well in the exams, you must have proper training and preparations. This can be achieved by joining at a well reputed training institution. IGNITE, one of the best NATA coaching centres  in Thrissur has been known for its excellent training classes conducted for various students.
The Announcement
If you want to prepare for the various entrance exams, then the first thing you need to know are the dates and examination schedule. In case if you haven't heard, NTA has released the examination dates and schedules for various entrance exams on August 21st, 2019. The detailed notification can be viewed right here.
For your convenience we have mentioned the dates about the important exams right below. Just check it out:
JEE Main Paper-1 January 2020
The registration process for JEE Main starts from September 2nd to 30th, 2019. The admit cards will be available to download from December 6th, 2019. The exam will be conducted from January 6th to 11th, 2020. The results will be published on January 31st, 2020.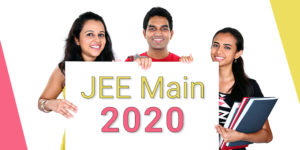 JEE Main Paper-2 April 2020
For the second paper of JEE Main exam, the registration process begins on February 7th to 7th March 7th, 2020. The admit cards can be downloaded from March 16th, 2020. The exam is scheduled to take place between April 3rd to April 9th, 2020. The results for JEE Main 2 will be announced on April 30th, 2020. If you want to begin your career in Architecture, you need to clear this exam.
IIFT 2020
The registration process for IIFT for MBA admissions begins on September 9th and ends on October 25th, 2019. The admit cards can be downloaded from November 11th, 2019. The exam is scheduled to take place on December 1st, 2019 and the results will be announced on December 11th, 2019.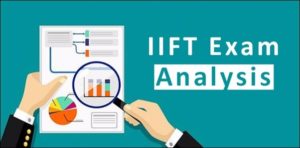 NCHMCT JEE 2020
The dates for NCHMCT JEE were also announced by the NTA along with the other's exams. Registration process for the exam begins from January 1st to February 29th, 2020. The admit cards for the exam can be downloaded from April 1st, 2020. The exam is scheduled to be conducted on April 25th, 2020 and the result will be announced on May 10th, 2020.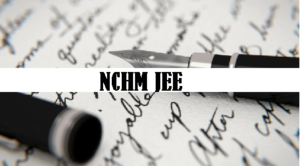 Only by clearing this exam, you will get admission for B.sc HHA which is a three year regular undergraduate course that enables you to pursue a career in hotel management and administration. By the way, hotel management field and related areas provide a wide variety of job opportunities and decent pay too.
Therefore, taking up a career in hospitality and hotel administration is not pretty bad, if you are looking for a different career field.
So, almost every test is mentioned here, but wait, why NATA is not mentioned here?
You must be thinking right?
Well, NATA exams are conducted by the Council of Architecture (COA) since 2006, therefore, they are the ones who releases the dates for this exam. Currently the dates for NATA 2020 has not yet been officially announced but as per trusted sources, the 1st phase of the exam is expected to be conducted in the 2nd week of April, 2020.
Something to consider
Another point to note is that all the exams mentioned above are are computer based tests, therefore, when preparing yourselves for the exam, keep this in mind as you will have to answer a certain number of questions within a fixed time limit. However, NTA has established a countrywide network of Test practice centres (TPC) across India to make students familiarise with the procedure.
If you want to get to know and have a first use experience about the CBT procedure before the exam, you can do that from September 1st onwards. Around 4000 Schools/ Engineering colleges with computer centres has been allotted for this process and will be available every Saturday & Sunday for use.
In time, more institutions with computer centres will be added. As per the location, the student can select the nearest TPC. Another highlight of this process is that it is free of cost, which is beneficial for students coming from remote and rural areas.
Training at the right place
So, now you have the dates, isn't it?
Then without wasting time, start preparing, but how to do it efficiently?
If you are confident enough, you can do it on your own by preparing and studying according to the syllabus or you can enroll at a well known training centre for getting extensive training which is highly beneficial. Normally it is recommended to get coaching because you will be taught by people who are experts in the subject you are learning.
Other than that, you get to answer previous year question papers, and also you get to learn some tips and tricks which you usually cannot get while you learn by yourselves. These tips helps clear your exam easier.
Why Ignite?
Deciding the right institution is not that easy. You have to consider various factors such as location, cost, level of experience, reputation, etc but don't worry, we make that process much easier for you, how?
By joining at IGNITE Thrissur. As mentioned in the introduction itself, we are one of the best that primarily provides entrance oriented training that helps the student clear various entrance exams with high scores easily. Apart from providing entrance training, we also provide individual tuition for higher secondary and B.tech students.
Being one of the best entrance coaching centres in Thrissur district, our classes are taught by highly qualified professionals who are ready to assist you until you become perfect. We also conduct mock tests which makes the students understand the real exam pattern and makes them further updated in their training session.
Many of our students have got their engineering and medical admissions in reputed colleges and institutions by successfully clearing the entrance exams. This was made possible by our effective training process.
So, if you want to crack the various entrance exams, enroll at IGNITE and get our unique training classes for attempting and passing the exam with full confidence.
<> Entrance coaching centres in Thrissur district
---