Unleash your potential with UCEED, NID, NIFT, AIFD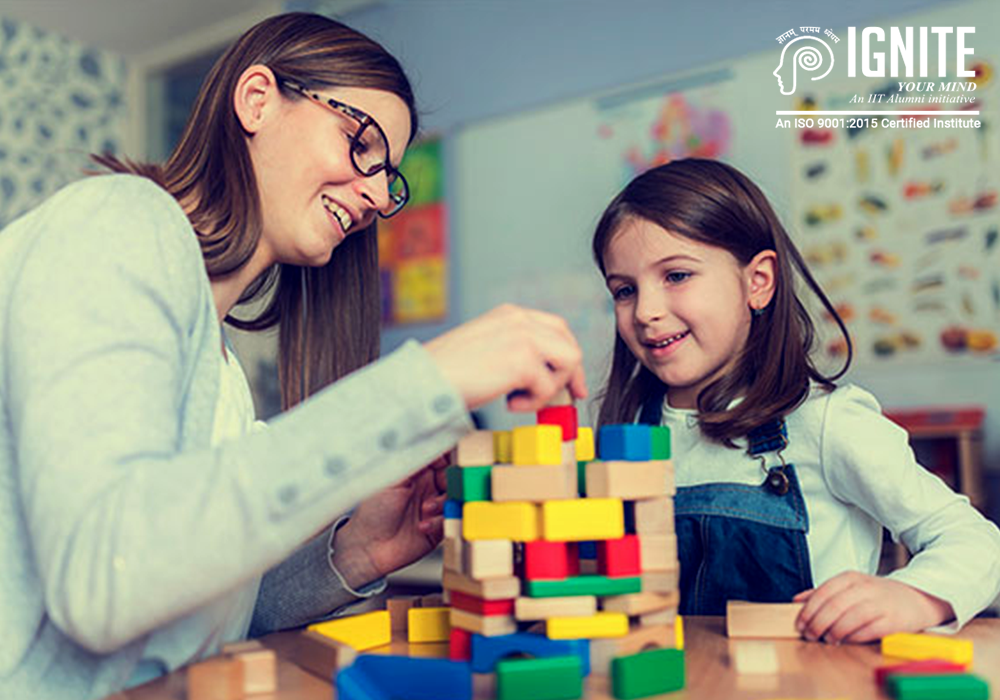 Hello, this time Ignite is before you with some important facts regarding career choices and their admission procedures.
So, you have completed your plus two course and you are currently in the phase of determining the right course for higher studies. Have you decided what field to opt for higher studies?
Generally, the common trend observed after completing plus two is opting either engineering or medicine, even though there are many other interesting branches to study and excel.
Some children will have creative minds such that it makes them able to think differently than others. They will usually go for the architecture field, but if there's something more than architecture?
The Two fields
For students having a creative mindset, two career options are architecture courses and designing courses. Architecture courses are more commonly known than designing. To get an admission for Bachelor's program in Architecture (B.Arch) in well known colleges in India, entrance exams like NATA, JEE, KEAM etc must be written.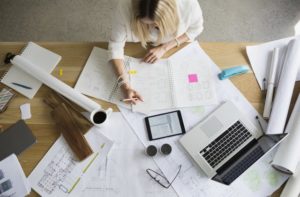 There are many architecture entrance coaching institutes in Kerala that provides training for those exams.
You must have known that before, but the designing field is less known than architecture because the people are either not aware about it or don't consider it important like engineering or medicine. This is where they are wrong.
If you are a creative person and is able to implement creative ideas and thoughts, then designing courses are the best choice for you. These courses are both interesting and dynamic.
Similar to the architecture course, four-year bachelor's program (B.Des) and two-year masters programmes (M.Des) are offered by many reputed colleges for design courses. To get admissions in these top colleges, you need to clear entrance exams like NID DAT, NIFT, etc.
Why Designing
The purpose of designing courses is to intentionally creating design patterns that are different and unique than the existing ones. It can be an object, an idea or anything around us. With a creative mind, a person can design something unique from seemingly nothing.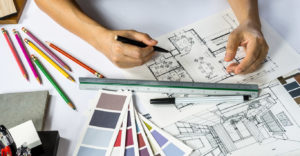 Better and innovative changes comes from creative minds, therefore the demand for skilled designers are always increasing, thereby increasing job opportunities.
Top colleges to study designing
Okay, you want to opt for designing courses as your career. However, to make your career choice secure, you need to get certified from a reputed college that offers courses in designing.
Do you have any idea about the top colleges in India for design courses?
Like the NITs & IITs for technology, some of the reputed institutions for designing courses in India are National Institute of Design (NID), National Institute of Fashion Technology (NIFT), Industrial Design Centre (IDC), Army Institute of Fashion Design (AIFD). These are not the only institutes as there are more.
You now know about the course and the colleges, so how to get admissions in these institutions?
Think you can just go and get the seat?
Of course not, you need to pass the required entrance exams to become eligible for admission.
The Tests
These exams are conducted for a reason and it should not be treated lightly as your admission depends on the score you get in the exam. The higher, the better.
In India, the exams conducted by NID and NIFT are considered to be the two most popular entrance exams to get admission for designing courses. But the sad fact is that around 1500 seats remain vacant in a year because of unawareness about the exams among the aspirants.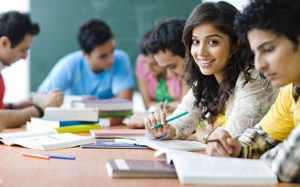 These exams have a required cut-off score and only if you have scored the minimum cutoff or higher, you will get the chance to study designing courses at reputed colleges.
Well then, let's discuss about the different types of entrance exams that are generally conducted for designing courses.
UCEED
Short for Undergraduate Common Entrance Examination for Design is an online competitive exam which is conducted every year by Indian Institute of Technology, Bombay. These exams are conducted for admitting candidates in Bachelor of Design at colleges which accepts UCEED scores.
CEED
Common Entrance Examination for Design is an online competitive exam conducted by Indian Institute of Technology, Bombay for providing admission to Master of Design and PhD programmes in colleges which accepts CEED scores.
NID DAT
This is one of the most popular entrance exams conducted for Bachelor of Design courses and Graduate Diploma Programme in Design. The exam is conducted by the National Institute of Design, the best design school in India.
The NID DAT (Design Aptitude Test) exam is a two stage competitive exam which includes prelims and the mains. Minimum cut-off score in the prelims is needed to advance to mains and by clearing the mains will only grant you admission to colleges for B.Des. and M.DEs courses.
It is always recommended to attend NID coaching from professional and reputed institutions to get the complete advantage.
NIFT
NIFT entrance exam is another popular entrance exam conducted for various Bachelors and Masters programmes in designing and fashion technology. This exam is conducted by the National Institute of Fashion Technology, a group of fashion colleges in India.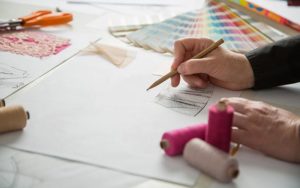 NIFT generally consists of two types of tests which are Creative Aptitude Test (CAT) and Written Admission Test (WAT).
AIFD
Army Institute of Fashion and Design, is an institution that offers post graduate programme based on the score in CAT. The exam will be based on subjects such as General Knowledge, Logical Reasoning, and English language.
Alright, so far you have got an idea about various entrance exams for designing, isn't it?
Now the next step is to apply, study and attend these exams. One thing you should remember is that there are no shortcuts for passing these exams. The only way is to work hard and get trained from the experts.
The Right place
Looking for the right place for NIFT & NID entrance coaching?
Come and join for the comprehensive classes at Ignite Thrissur. We have experienced faculties to guide and assist you with the preparations. Our classes are organised and managed by IIT Alumni.
So, here are the steps to ensure your success :
STEP 1 : Join Ignite for the intensive training
STEP 2 : Attend the entrance exam according to your choice of college
STEP 3 : Get admission in the college you wish
Does the steps seems difficult? Well, don't worry as we make it easier with our interactive and powerful classes. Our experts have prepared updated study materials that could help you to study in a strategic way.
We are the best NATA coaching centres in Thrissur. We provide you with exam oriented coaching and will be given many mock tests to get used with the exam pattern. Go ahead and achieve greater heights.
<> NATA coaching centres in Thrissur
---