Join for the intensive tuition classes for plus two students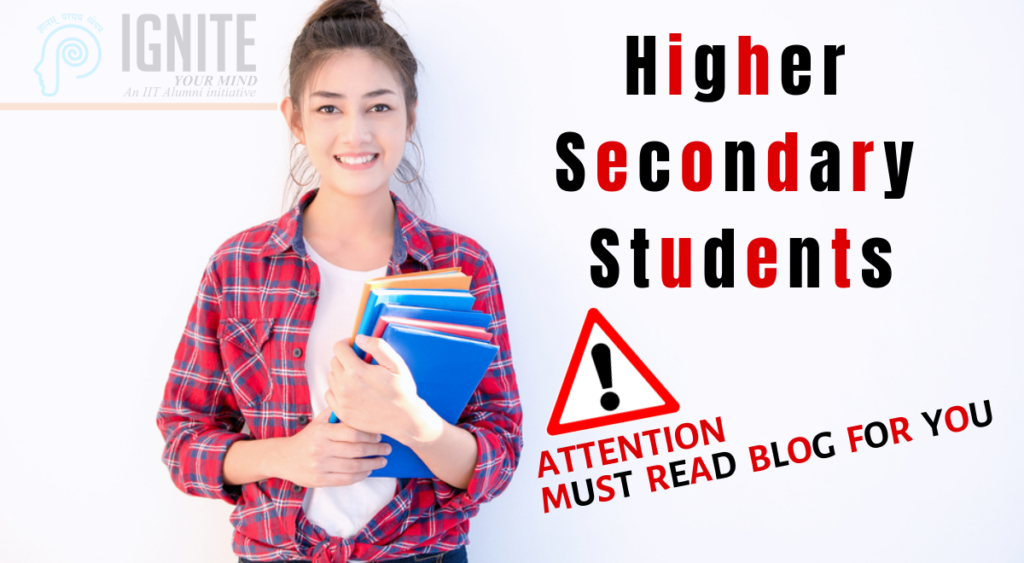 What does it take to be called the best science tuition centre? Publicity or quality?
Are you one of those ambitious science students? Confused about the steps to be taken to reach your goal? We are here to help you.
Ambition is certainly an important aspect of our life, particularly a student comes with the most colourful and vibrant dreams of becoming engineers, doctors, artists, scientists, architects and what not. To fulfil all these dreams one has to cross the bridge of 12th board exams.
Sometimes, the biggest barriers the students face is the shortage of skilled professionals, required study materials and goal oriented approach. If you are on the look trying to find the best science tuitions that helps in shaping up the students careers, boosting up their confidence to not only cross the bridge but soar high up in the skies. Then keep reading to know more.
Tensions of a science student
At some point every student comes across a worrisome neighbour or a relative who would panic you just because you are in 12th. As a teenager the pressure on the student is immense to deal with, be it the complicated subjects that requires systematic long study hours, pressure from school, no social life, far from recreational activities, depression and other adolescent problems.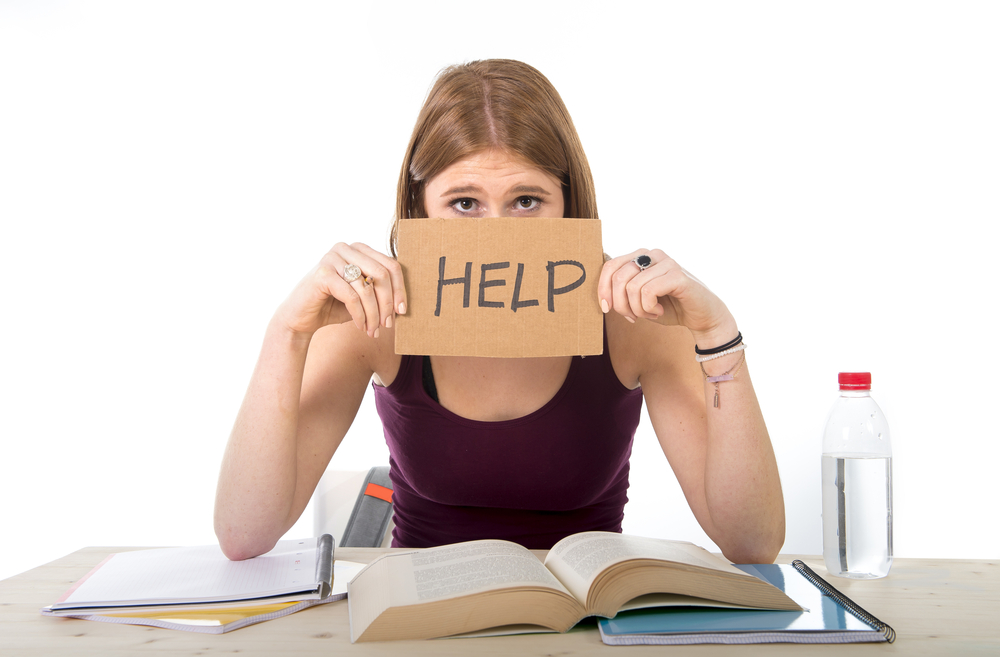 The truth is anything can be made interesting if taught well. One cannot always blame a student for not picking up. Underperformance of a teacher can lead to underperforming students.
Researches prove that many students still don't know the fundamentals of chemistry. Some students maintain a rivalry with mathematics because of its abstract and cumulative nature. They tend to hate math because of the subject.
Needless to say physics can get very tedious and mind-boggling at times to understand the concept and solve problems. A class missed would leave the student with theories going over their head and later lagging behind.
A good tutor can find a solution to all the problems. If you are one of those responsible student looking around to find the best place to gain knowledge or constantly googling tutoring near me or the best science tuition centres, then you can put down your phones and end the search here. Ignite, with its quality teaching and ethical approach has long gained the name as best science tuition centre in Thrissur.
Gone are the days when students were dumped in few hundreds in the same class room, and the lecturers pacing up to complete the portions irrespective of if the student is on the same page or not. Students are unique with different interests, intelligence and learning style and hence there is no such thing as one size fits for all teaching which is the ground rule of ignite coaching centre.
Here are some practical approaches we at IGNITE used to enhance the performance of our students
• Interviewing the students to know more about their interests, experience and difficulties
• Actively listening to the students
• Asking for feedback
• Encouraging group and classroom discussions about the topics
• Giving assignment feedbacks to the students
• Giving a fair idea about the evaluation process and thus giving a clear picture to the students on how to answer
without loosing marks unnecessarily.
• Making sure the student gives importance to all the subjects equally.
• Learn the syllabus well before you learn the chapters.
• Have required study materials handy
• Solve ample of previous year question papers and sample papers.
• Learn to manage time
• Make a schedule for topics to focus, following the right sequence of the topics, revision etc.
An ideal class picture of Ignite coaching centre Thrissur
• High quality tutors with stellar academics and experience.
• Innovative lecture delivery and quality presentation skills.
• Individual attention being the primary focus.
• Access to study materials and facilities around the clock
• Rigorous mock tests and time management
• Ample of breathers and intervals during the class
• Ignite app for easy learning
There are hundreds of tuition centres in Thrissur. What makes Ignite stand out is its strict adherence to the core values like,
*Transparency
Ignites is strongly against result manipulation, buying media spaces for cheap publicity( apart from healthy marketing) or deceiving practices to lure students with fake promises.
*Personal attention
We understand the student's pace of learning and give personal feedbacks and counselling. Sometimes all it takes is someone to tell you that you are going to get better than this. What matters ultimately is the quality of the classes and the value that a tuition class provides to its students rather than focusing solely on more students and more money.
So stop wasting your time trying to find the best physics tuition centre, popular chemistry tuition teachers and what not. It's time to pull up your socks and start working. No matter how you feel, get up, dress up and show up to Ignite and we make sure you never give up.

<>tuition centres in thrissur
---