An architect or a designer, what do you prefer?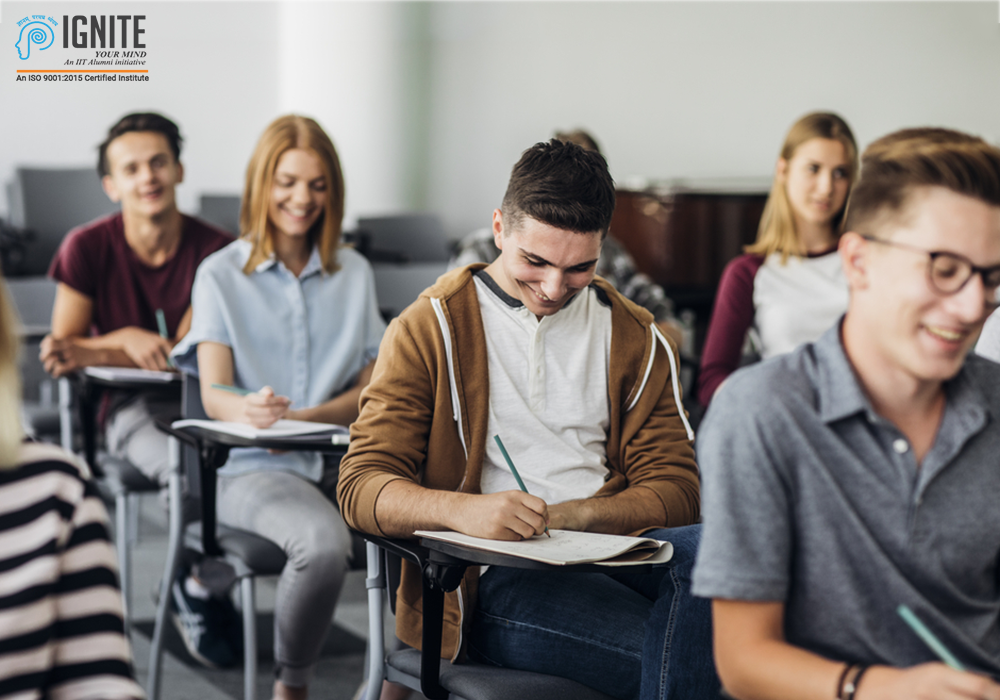 Hey guys!! How's your studies going?
Most of your ambitions would be securing a career in the field of Architecture and design. These two subjects are very important and demanded career fields in the present scenario.
In order to join these colleges, you need to have higher secondary (10+2) qualification and must successfully pass the NATA exam. But passing it is not an easy task as it requires preparation.
Once you complete the higher secondary course, there won't be enough time to prepare for the NATA exam, but what if you had the chance to learn the core concepts of NATA in advance. i.e, during your higher secondary course itself.
Ignite makes it possible by introducing sunday batches for those students who wants to learn and prepare for NATA exam 1-year in advance, such that by the time you complete your higher secondary education, you will have established a strong base with our extensive coaching.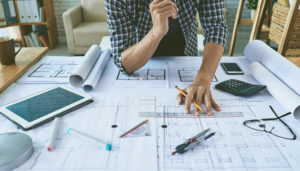 Today, Ignite is going to discuss the difference between the two career options. Being the best architectural entrance coaching centre, we have expert faculties to guide you with.
The Big Deal
Do you know what difference exists between the two terms?
No! Don't worry.
Architecture and design are somehow closely related. In general, the main difference between them is really about what they do. Architecture is based on tasks towards strategy, structure and purpose, which is meant to be related with the abstract.
Design is based on the tasks towards implementation and practice, which is meant to be the concrete structure. Most architects and designers usually used to do both types of work; but we will describe them as either a 'designer' or an 'architect' according to which way they most often face or the tasks they perform. 
What do you prefer? Architecture or Designing?
Want to know more about the same? Our professionals have made a simple article to make you aware about the relation and differences between the two.
Know the key differentiators
Architecture is generally concerned with the construction of buildings and the ways of designing it. The job of an architect usually involves making the place where the building is located or being constructed more aesthetic. While pursuing an architectural degree, students are taught to use their creativity and imagination in an optimum level while designing a structure.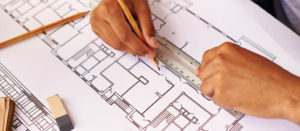 Designing is generally concerned with the right blending of small parts of any structure to make it worth enough that is eye catching. Be it a simple piece of jewelry, a dress or a website, designing can make it more striking and efficient. 
Another difference between the two disciplines, B.Arch and B.Design is, while the former teaches the aspects of engineering in it, the latter doesn't make use of it.
It is said that architecture without a sufficient design does nothing: it is true that the construction remains struck without an innovative or creative design.
Design without proper architecture tends toward point-solutions that are optimised merely for a single task and or a simple context. They are often developed by using the current techniques and technologies only. And they might have high levels of hidden 'technical debt', which means they face many hindrances.
From this you can recapitulate that both architecture and design are essential.
In accordance with the circumstances we may arrive at an appropriate or maintainable solutions when architecture and design are both in use and in proper balance.
We hope that now you have some basic idea about the two disciplines.
Again confused about what to choose?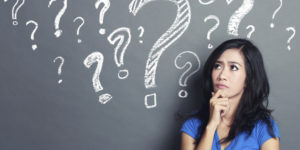 Don't worry, you can consult oru professionals for more details. We are pleased to provide you with academic counselling to let you choose the right career path.
It is a fact that the number of efficient architects are lower in our nation. Do you know why?
One of the reasons behind good architects relatively lower in number is that, to work well, the architecture should cover a wider area, which is linked across more and more domains, and also everyday practice is also needed for the same. 
The institute you choose should be able to mould you in the way said before. So your right decision lies in from where you are going to pursue your graduation. 
Designers only have to focus on the single task at hand. But it will always help if they pay necessary attention to proven architecture principles including re-use, re-purpose, consistency and so on.
There are plenty of good designers who know how to identify, use and respect their skills. Unfortunately, there are some hindrances. Many designers, even the good and efficient one often regard architecture as a hindrance in getting the job done. This is because of the lack of professionals. 
Good design is all about doing things in the right manner; good architecture is all about ensuring that we are doing the right things as planned before. We need both to ensure that we are doing the right things in the right way.
Let's look at the entrance into these demanding promising careers
NATA, JEE 2, KEAM are the important exams for entering into the architectural degree.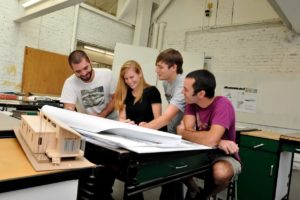 For designing aspirants the prominent exams are NID, NIFT, CEED, UCEED etc.
We have coaching for all the above mentioned entrance examinations.
For more details refer our previous blogs or contact our experts. You may also consult them directly at our institute.
<>architectural degree
---