Success Tips To Achieve Kerala PSC & SSC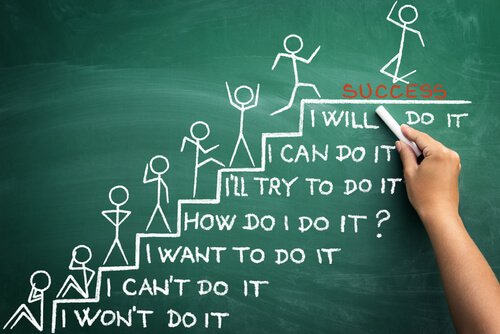 <>Institutions For Coaching Psc in thrissur

How can you achieve PSC in the first try…?
Other than specialized industrial jobs a government job has high priority in the society. It provides good social respect and more secure than any other normal jobs. That is the reason why we are having thousands of participants for PSC every year. You should have a clear planning and make your mindset to work hard for clearing PSC exams. Ignite is one of the best institutes which will help you a far way to achieve your goal within months. Here are a few tricks and tips to get succeed in competitive exams.
<>Institutions For Coaching Psc in thrissur

Know your syllabus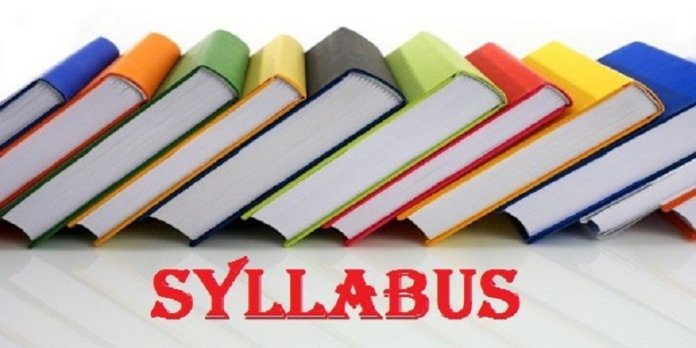 With some slight changes in exam pattern, Kerala PSC exams are following the same pattern, over years. Questions may hit from each and every corner of your exams so you must have a very clear idea about all topics in the exam syllabus. PSC preparation is not an easy task to do in a week or month. But a best psc coaching center in Thrissur can help you with your exams. Generally, 5% of previous years questions repeats every year, this will aids you to understand the type of questions and also increase your speed in the exam.
<>Institutions For Coaching Psc in thrissur

Systematic planning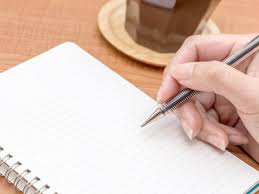 Just like someone said 'planning makes a man perfect', it's a very essential part of everyone's life. Before you start something you should have a systematic planning covering all your topics giving equal importance to all. Short notes can improve your memory power and reduce your revision times.
<>Institutions For Coaching Psc in thrissur

Mock test & revision
After completing all your subjects try doing mock-test to know your speed level. Avoid studying new topics before a few hours before an exam. You can refresh your idea by making a repeated revision of Mathematics, English, and Malayalam/Tamil.

<>Institutions For Coaching Psc in thrissur

Time management
Give some importance to time management when your studies are going systematically. This is because even if you are well prepared for an exam you may lose your time in solving maths problems. Going more with mock tests can really help you with it.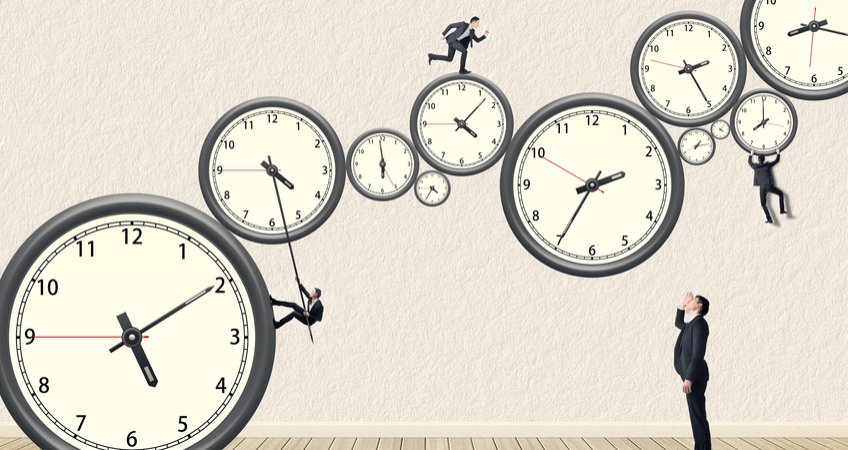 <>fInstitutions For Coaching Psc in thrissur

Be happy & stay healthy
Most of the students compromise their sleep on exam days, and this will really destroy their mental alertness and may even cause any health related-issues. Avoid smoking & drinking, drink enough water, sleep well, take good diet for improving mental and physical health during exam days.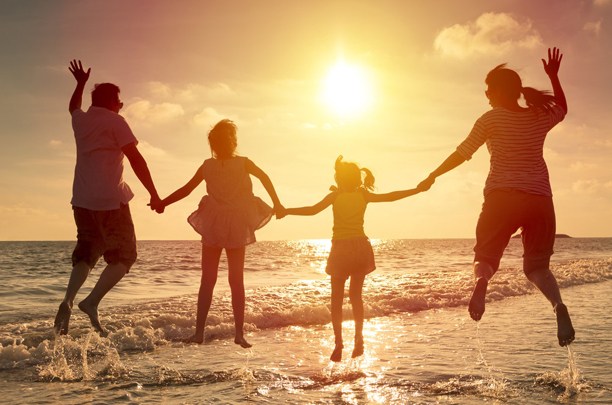 <>Institutions For Coaching Psc in thrissur

Can we win SSC in the first try…?
Across all over the country staff selection commission is conducting exams to recruit candidates for several positions in various government organizations. Much tuition class for B.tech students in Thrissur is also promoting SSC exams because CGL is the exam conducted by SSC which is meant for all graduate students. Qualifying SSC is not an easy task, repeaters are the main crackers of this exam and if you want to crack this exam at the very first time you need to make a good plan regarding your studies. Best SSC coaching in Kerala always provides training for quantitative aptitude, comprehension, reasoning, and general awareness for getting best results. Profit and loss/percentage, pie-chart, bar graph, time and work, time and distance, pie & cistern, S.I and C.I, algebra, average/ratio/allegation, and geometry are the topics covered in quantitative aptitude. Synonyms/antonyms, sentence improvement, passage, idioms/phrases, one-word substitution, spotting errors, wrongly spelled words are the topics followed in the comprehension. Word arrangement, odd one out, directions, blood relations, ages, Venn diagram, number/alphabet series, and analogy are the topics covered in reasoning. Indian history, constitution, important dates, S.I units and instrument names, Indian geographical location, border sharing country, the human body, chemical compound names are the major topics covered in general awareness.
<>Institutions For Coaching Psc in thrissur

What are the necessary tips to be followed….?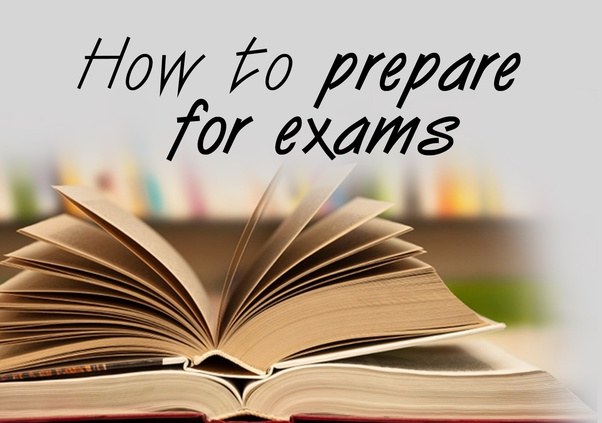 <>Institutions For Coaching Psc in thrissur

Pattern and syllabus
First and foremost, know about the pattern and syllabus of the exam you are going to attend. Read previous years question papers along with books to get familiar with the tricks used in SSC exams.
<>Institutions For Coaching Psc in thrissur

Paper mode
Nowadays SSC conducts its exams in online mode. You should know well with the computer, know how to manage time while handling online exams, and be aware of skipping to next question in case you don't know the answer.
<>Institutions For Coaching Psc in thrissur

Adaptability & confidence
Always try to be an adaptable person, change according to the situation. If you find have stuck any question don't be panic change just change accordingly. Never lose your confidence when you fail to answer a question unless just concentrate on others because there will always be some questions you can't touch with.
In our country Kerala Public Service Commission and Staff Selection Commission conduct exams for many grades every year. Majority of people are waiting to occupy these gaps as they maintain a high degree in our society. Institutions for coaching psc in Thrissur is getting rush nowadays because these jobs provide high salary and other benefits other than the degree.
---