Follow your passion with Ignite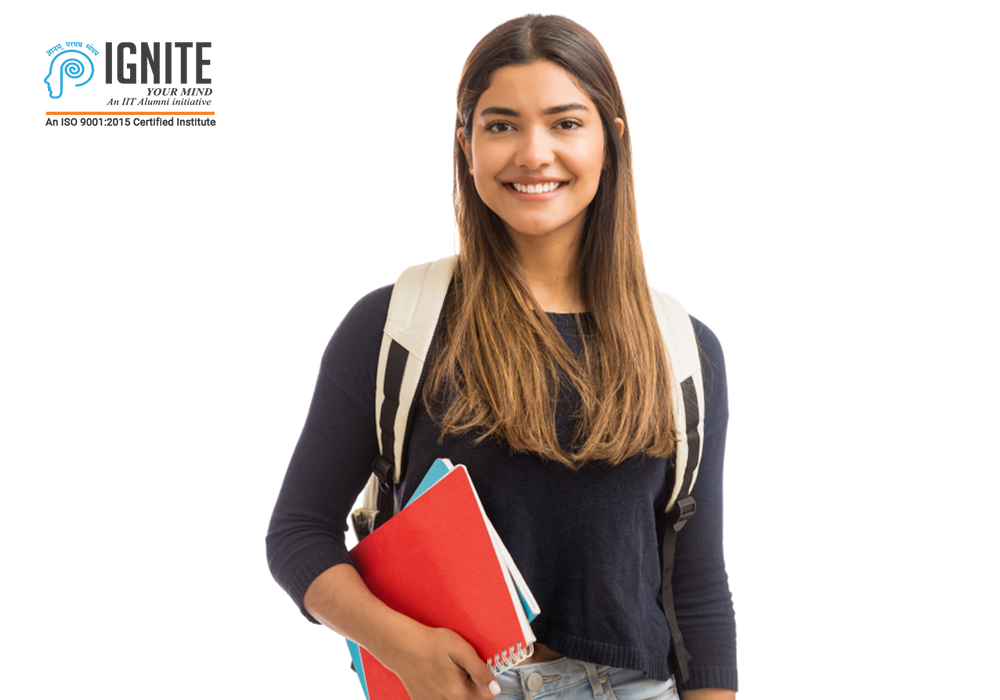 Do you admire or ancient architectural wonders? It might be a beautiful house or a well-crafted bridge. Whatever it may, artistic skill is the key success of that model. An architect must have the aesthetic taste and reasoning power to be successful. 
How about becoming an engineer? You will be one of the nation builders as your employment change thousands of lives and increase their standard of living. Engineering has got many dimensions, each has got its own relevance like civil engineering. If you are ardently dreaming about a professional engineering career or artistic architect, Ignite can lend you hands with expert coaching.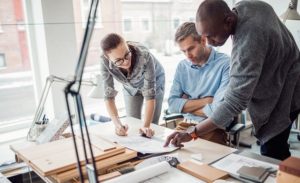 Tuition is an important aspect of a child's life as he learns new something, he will have a lot of doubts. When you allow him to benefit from tuition, the student gets individual attention as well as a fine understanding of the subject. Individual care and hard work are the keys to reach your dream career.  Where can you find B.Tech coaching in Thrissur as well as best B.Arch coaching centre in Thrissur? 
Pursuing a career in Engineering is like stepping towards a mountain but with sheer perseverance and effective coaching can make miracles. Students need to excel in a wide range of subjects when it comes to studying Engineering. Bachelor of Technology (BTech) is a professional undergraduate engineering degree programme awarded to candidates after completion of four years of study in the field. In layman's language, this undergraduate programme is your gateway to a career in engineering. Engineering has different branches. Most important engineering branches are mechanical, electrical, electronic, civil, Computer science, Instrumentation, Applied electronics, Mechatronics, Engineering mathematics and Graphics. At, Ignite we provide B.Tech Tuition for all these streams, being the best B.Tech student coaching at Thrissur.  The career prospects for a B.Tech graduate are increasing in every domain whether it is private or public or small or big firms. After successful completion of four years will be rewarded with bright career prospects.  We, provide tuition for all KTU engineering students also other universities like CUSAT, Calicut and Anna. Are you an unrelenting aspirant to become an Engineer? We have special bridge classes for you enough to prepare for university education. Our tuition classes for B.Tech students are 100% result oriented. Friendship offer and Chunks offer are the attractive study packages offered exclusively for students from KTU and in general. 
Seize offers from the finest B.Tech Student coaching in Thrissur. Friendship offer is intended for KTU B.Tech students for a group of 4 students. Under friendship offer, you get a special price for each subject along with all modules. Individual care is given in Chunks offer, for KTU students. 
You want to pursue studies in B. Arch degree, but where will you study? What are the best and finest institutions? There are nationwide and statewide accepted government colleges offering B.Arch studies. Getting admission to these institutes is through aptitude exam. NATA, JEE Arch and KEAM. A reputed college influence and mould a budding architect in tremendous ways. If you are going to pursue an architectural degree from national universities and colleges, you have to get best B. Arch coaching centre. National Aptitude Test in Architecture (NATA) is conducted by Council of Architecture at a national level for admission to five year B. Arch course. You need to bag top marks in the aptitude test in order to pursue an undergraduate program in a reputed college.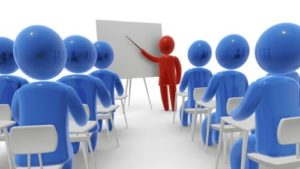 NATA measures drawing and observation skills, sense of proportion, aesthetic sensitivity and critical thinking ability of the student in terms of Architectural design. The paper consists of two parts. Section A comprises the Mathematics and General aptitude test. Latter examines the aesthetic as well as drawing capability. The exam is set for three hours and will have a negative mark as any other competitive exams. 
At Ignite, you will get interactive, productive classes for architecture exam in Thrissur. We provide advanced training methods and comprehensive study materials. Finding the best B.Arch coaching centre in Thrissur. is not a herculean task as Ignite stands before you as the number one institute for NATA coaching.  
We fully understand your needs as students and come up with a remedy for your thirst for studies whether it is cracking NATA or scoring bright marks in B.Tech. The following elements are the salient features of our institution 
100 % result oriented classes

Exclusive study materials

Individual attention

Classes coordinated by CEPT & IIT alumni

Adept and experienced faculties for training

Best examination tips for students 
We guarantee our students best results and excellent learning atmosphere along with trained faculties. Getting the right education from the right place will change the lives of students forever. If you are focused, hard-working about studies, Ignite will shipshape your capabilities to reach out dream career. 
<>B.Tech coaching in Thrissur
---