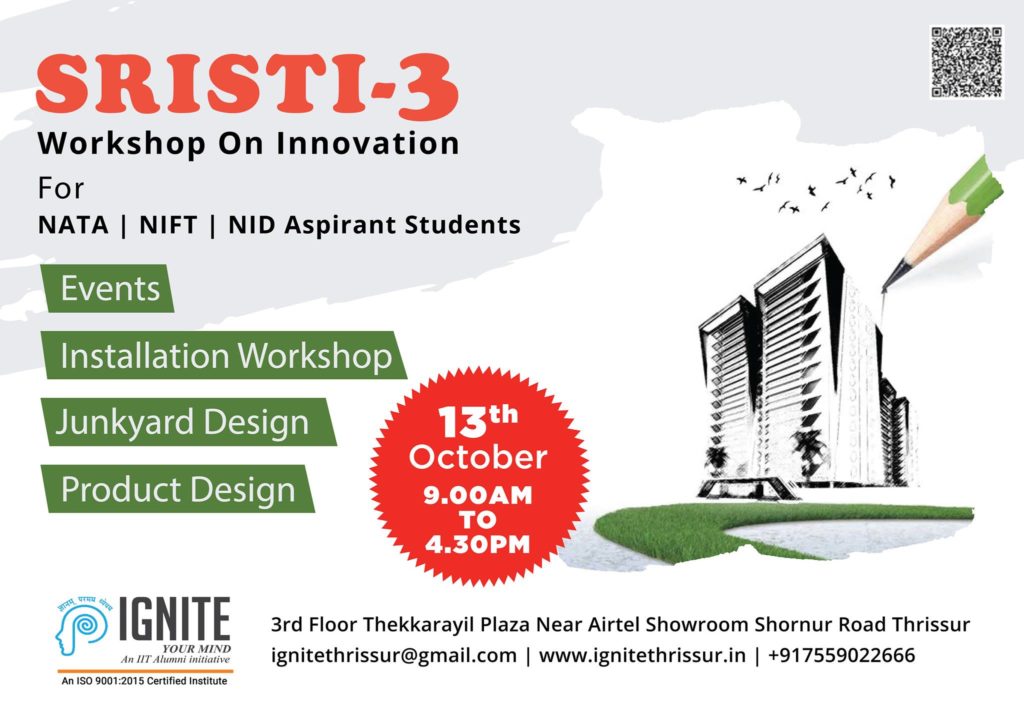 Hey guys,
Do you have a creative mindset?
If yes, would you like to see and experience the innovations of architecture & design?
Yes, you know what we are talking about. Ignite is back with its most-awaited and highly successful workshop program, SRISTI 3 which will be conducted on October 13th, 2019. Now in the third iteration, the program is pumped up with all the exciting events and creative works that are guaranteed to make you feel happy.
As with our previous iterations, we have planned to introduce some variety events done by our beloved students for you to witness and experience the magic of innovation. So, without further ado, let's get on with the details, shall we?
Beyond the academics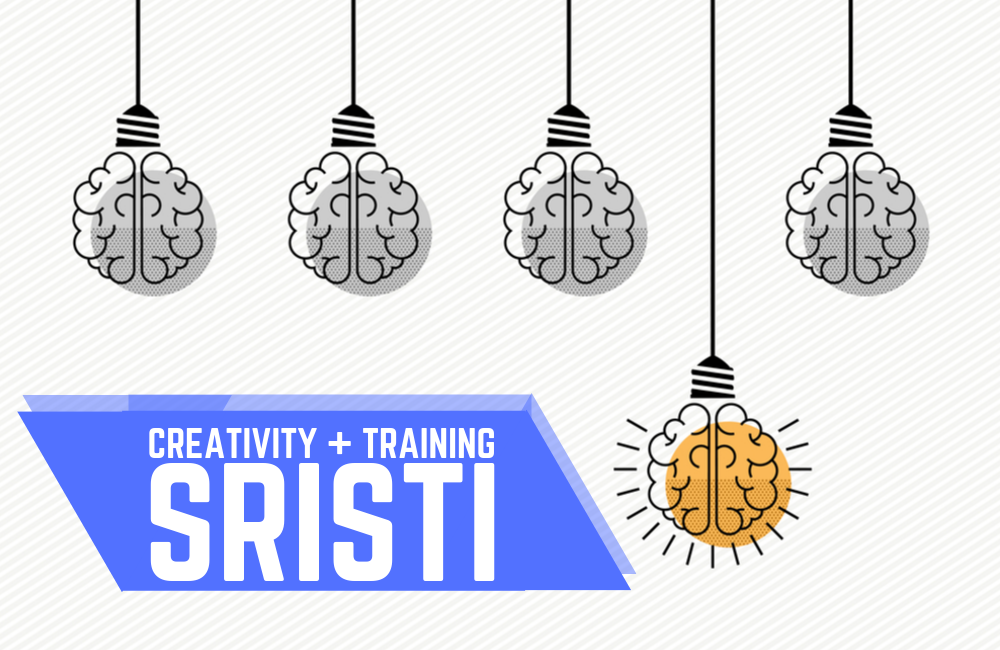 Ignite is one of the best institutes in Thrissur for coaching, there's no doubt in that. We believe in providing quality education to our students and we understand that just academic classes won't make them complete in their respective career field. The need for extracurricular activities is important for their development. An exposure and space to show their skills are highly needed.
This is exactly why we came up with our brilliant initiative SRISTI. The word "sristi" means creation and this is what we aim in our students, to think out of the box and create something extraordinary from the ordinary materials using their skills and our training.
What is SRISTI?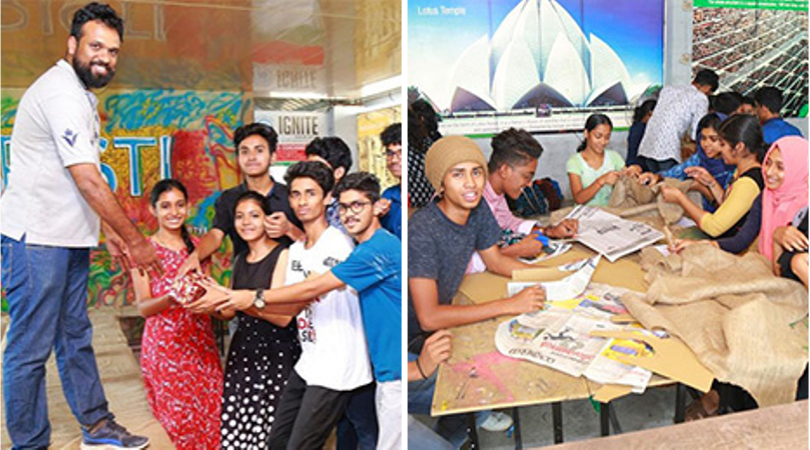 This is a one day program conducted every year by Ignite that primarily focuses on the skills of the students on creating, designing and implementing unique designs from simple materials. The program is attended by well-renowned architects, designers and many other students who share their success stories and inspire us with their ideas and concepts.
At SRISTI, the theme that we follow is about architecture & design. We incorporate the concepts of recycling, thereby choosing materials that seems to be of no use. We like to think out of the box and we encourage our students to think like that such that it enables them to see the hidden potentials of the materials surrounding them. Also, this brings out the strengths and skills of the student to good use and improves it.
We have received immense praise, support & success from our students and peers on conducting the program for two successive years, due to which we decided to conduct the third version of SRISTI this year.
What should you expect
SRISTI 3 is a one-day complete workshop in which many of our prized students come and showcase their hidden talents and potentials to all those who attend the program. The event starts from 9.00 am to 04.30 pm on October 13th, Sunday at our institution. This year we have included some unique events in SRISTI which are:
Junkyard design

Installation workshop

Product design
Our program is attended by our aspirant B.arch students, students from other reputed institutions, well-known architects and designers. The valued information shared by them are enough to encourage you to begin a career in the field of architecture & design.
If you want to begin a career in the above-mentioned fields, then we provide NATA coaching
for architects and designer course training at Ignite. We also offer tuition class for Diploma students and B.tech students.
How SRISTI benefits you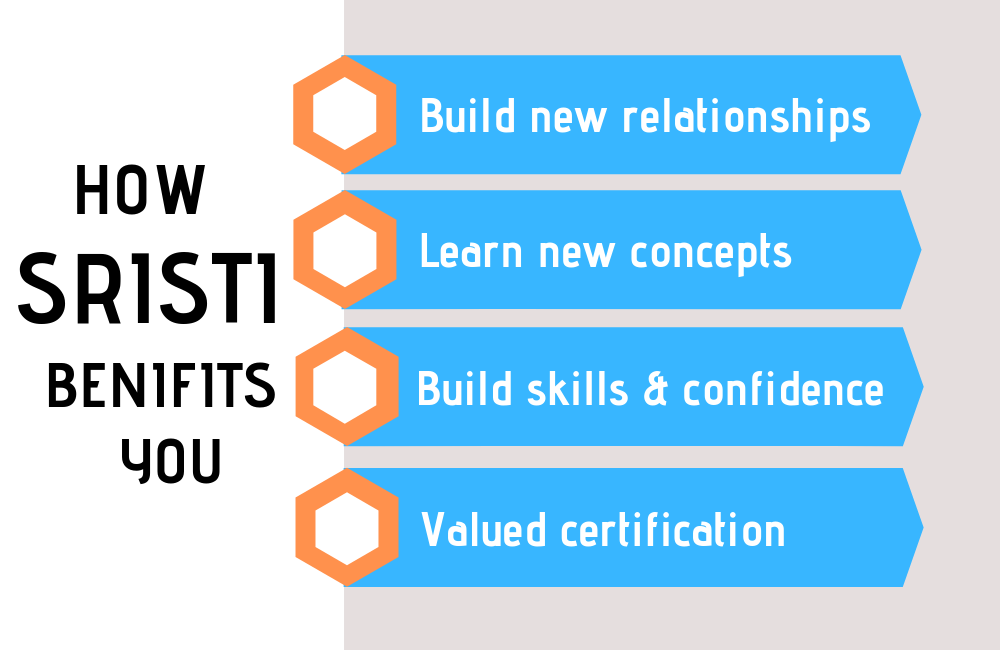 SRISTI is not just a simple workshop program, it's much more than that. What we offer is a dynamic environment where everyone can share their ideas, showcase their creative skills by implementing fresh ideas and more importantly, create an opportunity to learn, share and connect. Attending our workshop provides you with many benefits:
SRISTI 3 will be attended by well known architects, designers, etc. You can meet with them and if you are able to impress them with your idea, you could get a career changing moment.
You get to learn about various concepts about architecture & design by attending our workshop sessions.
Build skills & confidence
By creating and displaying unique designs in front of others, your skills will improve and will also help you build your confidence and also, eliminate stage fear.
We give our students a participation certificate for attending the program such that it adds a boost to their career and helps them in securing excellent job opportunities.
The Rules
Since this an important program for all of us at Ignite, we have implemented some rules for participation which must be followed at all costs:
All the students of Ignite can participate in SRISTI 3.

Students of Ignite will receive a free pass which can be used for bringing one person along with them.

They should be studying in either +1 or +2 and should bring their ID card for verification.

If you are not a student of Ignite but wish to participate, you can do that by making a small payment.

The students will be given a certificate of participation for attending the program.
Come to Ignite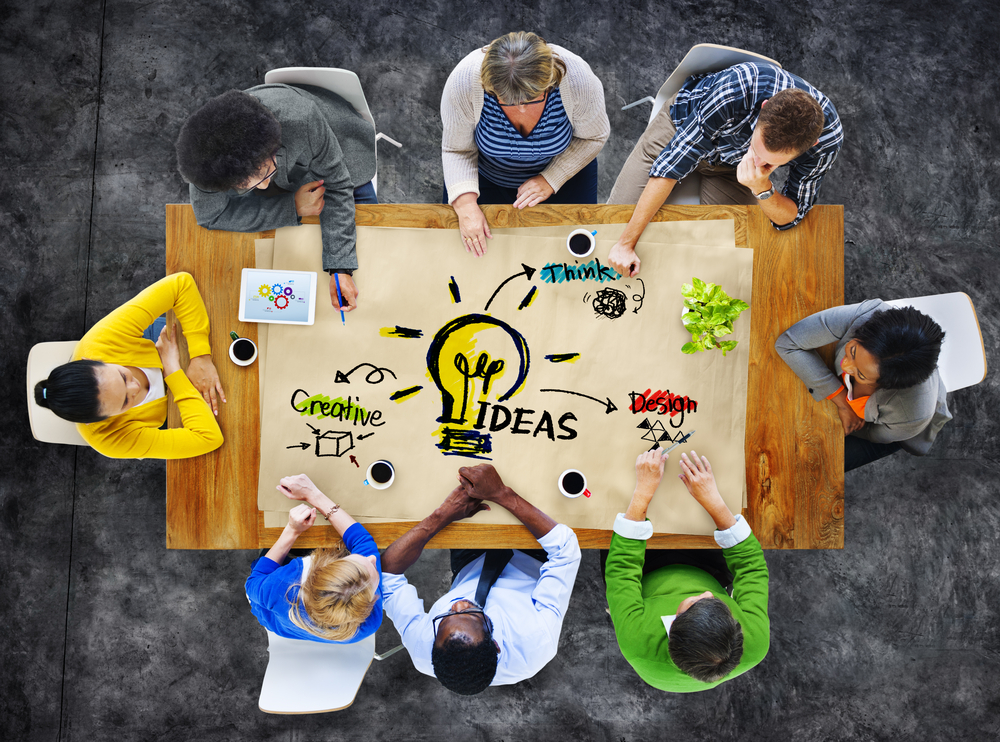 What we offer at Ignite is a perfect blend of quality education and a creative platform to display your skills and ideas to create something beautiful and unique. Our workshop sessions are one of a kind which is not found at any other similar institutions in Thrissur.
When it comes to coaching, we provide the best coaching for NATA, JEE Arch, and more. There are many reasons why you should join at Ignite:
Professionally trained and experienced faculties

Managed by IIT Alumni

Entrance oriented coaching

Participate in the most prestigious program SRISTI
So, what are you waiting for?
Come to Ignite on October 13th and let us create history & rock together. For more details please visit our website or drop us a call and we'll get back to you.
---