The Secret of getting Individual Tuition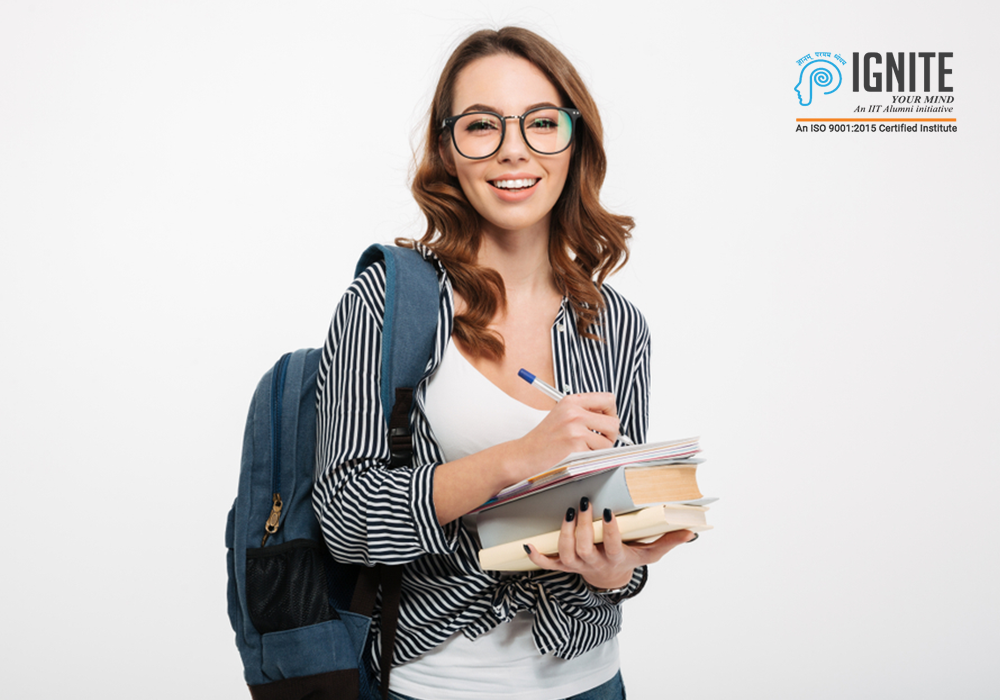 Hey guys, How's your studies going?
For most of us, it is good but there are some guys who find it quite difficult to catch up. Today Ignite is here to explain those difficulties and the solution to it. If you are that guy, then you need to read this.
Not many of us can understand every subject very clearly and perfectly. Some of us may be weak in certain subjects that others find it easy to grasp quickly. To solve this problem and to make their ward perfect in their +1 &+2 classes, parents make their students enrolled at tuition centres on the hopes that they will improve.
For some, it may produce good results, but for a few, it won't have any impact. What if your child requires an individual tuition?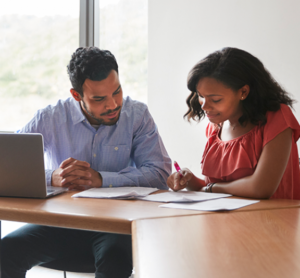 Have you ever thought about that?
Providing individual tuition for your child makes them grasp those difficult concepts properly without issues. Since the academic performance of your plus two results are essential for getting admission procedures at reputed colleges, It is always important to consider your child's needs. Especially if its related to studies.
The need for tuition
Tuition plays a major role in helping the student understand subjects they are weak. This makes the trainer or the teacher get to know the strengths and weaknesses of the student much better so that they can act according to that.
But a typical tuition class won't consist of just a single student, therefore giving individual attention to students is not something most tuition centres don't generally prefer because of the limited time period available.
But Ignite is not like any regular tuition centres. We aim for providing the complete training to the student that makes them perfect and thorough in the subjects they face difficulty.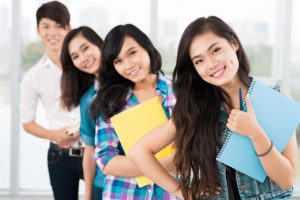 We know how education is important to the student, therefore, we provide entrance oriented coaching for plus one and plus two students. We offer individual tuition to those students who face difficulties in understanding certain subjects. It makes them understand the topics more clearly and leaves no room for doubt in their minds.
How our individual tuition benefits you
The primary purpose of tuition is to give an added boost to the student to perform well and score high in their academic sessions. Some students may require more attention than others or may have problems in understanding certain topics, therefore, getting individual tuition provides them with many benefits.
One of the main benefits is customized lessons in which the chapters are customized that suit you better. Another advantage is that more time and attention are given to you. Since you and your teacher are the only one's, they can completely divert their focus on you so that you learn better and clarify your most difficult doubts more easily.
Our tuition classes are flexible which means you can choose the one that suits you better. We provide evening classes, regular and weekend classes. Apart from just providing tuition classes, we also individual care our students so as to avoid a feeling of neglect in the young mind's of the student.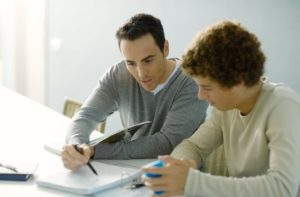 This is very important for the student, because by providing individual caring, it gives the students the right motivation and interest to learn the subject in more detail. To make individual tuition more better, we conduct unit tests after completion of each chapter and send the progress report to your parents. 
We conduct similar exams like quarterly, mid term exams and analyse your progress. Our institution consists of a library facility that provides additional help and benefit to the student in terms of preparing for their board exams.
Our individual coaching assures that your doubts are all personally cleared and the subject you are facing difficulty is made easier for you to study.
Why prefer Ignite
To perform better in your academics, you need the right training and support. Therefore, you must choose a well known reputed training institute. The reasons to choose Ignite Thrissur are many. First of all, the tuition classes are taken by highly professional and experienced faculties.
Our facilities are all qualified in various professional degrees such as B.Tech, PhD, etc. Therefore, the classes offered at Ignite are of excellent standards. We not only provide tuition for higher secondary, but also provide NATA coaching, JEE coaching, Tuitions for B.Tech and more.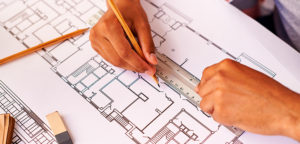 We are one of the best architecture entrance coaching institutes in Thrissur that provides training for various entrance exams for getting admission for B.Arch in recognized colleges all over India. With the best training from Ignite, you get a clear, firm and precise idea for making your future bright and successful and we assist you in achieving your dream one step closer.
So, if you want to change the world, come to Ignite Thrissur and avail our excellent and impressive educational services that shape your career.
<>architecture entrance coaching
---