A Complete Guide To Success JEE Main Paper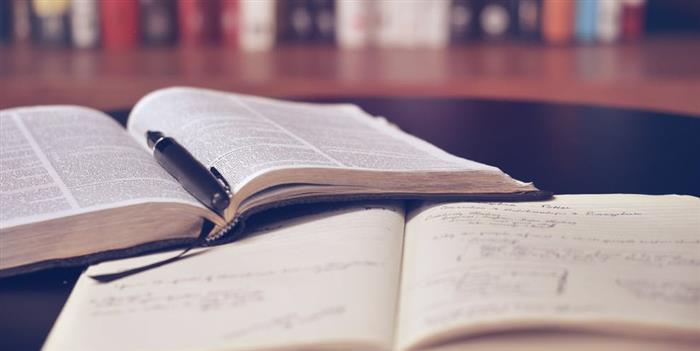 For admission to undergraduate schemes in Architecture and Planning at IITs and other central institutions, the Apex Board for Joint Entrance Examination(JEE) Main directs JEE Main Paper 2. The syllabus and pattern of the JEE main for B.Arch is determined by the Council of Architecture. Drawing skills and creative mind is a must factor for students who are desiring to track B.Arch. JEE arch coaching in Thrissur make students familiar with national and international buildings which are the level of questions related to architecture.
<>flats in guruvayur
What is the eligibility criteria for JEE B.Arch Main paper 2…?
Paper 1 and Paper 2 are the two barriers for JEE. paper 1 is for all undergraduate engineering programs and paper 2 is for Architecture and Planning programs. Clearing Architecture Aptitude Test and securing a rank in JEE can fix a seat for you in best IIT institutions. JEE Main Paper 2 scores are considered for institutions other than IITs.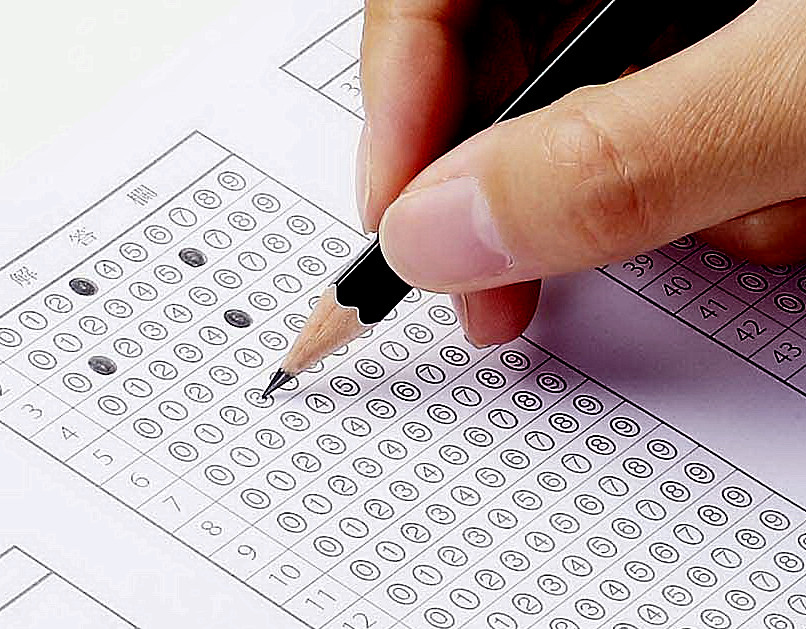 <>flats in guruvayur
What type of exam pattern does JEE B.Arch Prefer…?
Based on drawing, mathematics, and aptitude, B. Arch is a 3 hours exam test. English is the only language used by JEE Arch Thrissur for aptitude test. Coloring and drawing aids must be carried by yourselves. You can attempt both online and offline exams for paper 1 whereas pen and paper is the only source for paper 2. JEE Arch entrance coaching in Thrissur provides complete training for the exam and its pattern.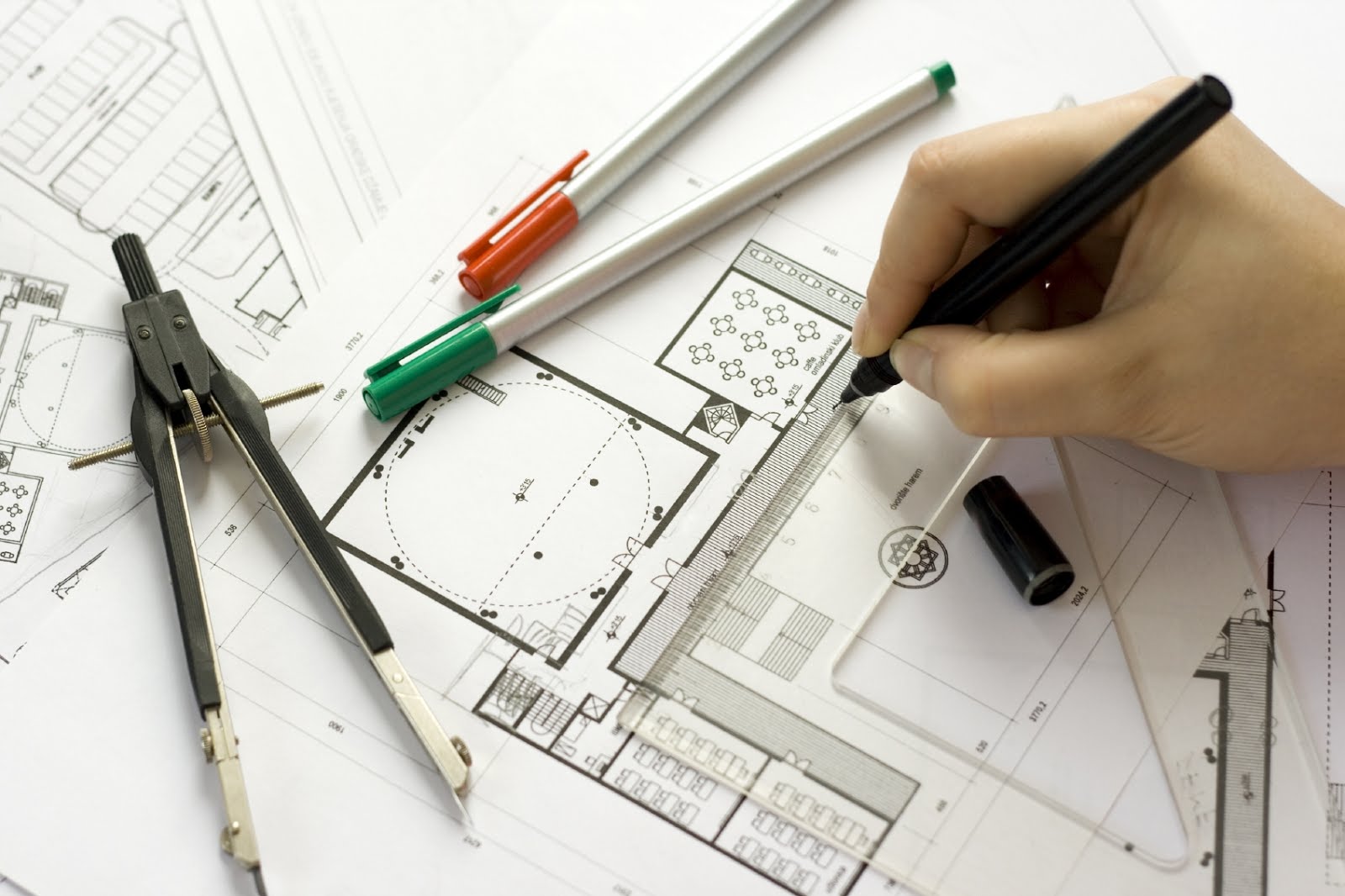 <>flats in guruvayur
Check out the syllabus for JEE Mains…
JEE Mains is mainly based on three categories, that is, mathematics, aptitude, and drawing.
Mathematics: Matrices and Determinants, Relations and Functions, Sets, Complex Numbers, Induction, Sequences and Series, Vector Algebra, Simple Applications of Binomial Theorem, Differentiability, Integral Calculus, Coordinate Geometry, Differential Equation, Limit and Continuity, Three Dimensional Geometry, Mathematical Reasoning, Statistics and Probability, Trigonometry.
Aptitude Test: Analytic reasoning, 3D objects visualizing from 2D drawings, 3D objects visualization, texture related architecture, awareness of build-environment, objects, materials, and mental ability.
Drawing Test: Sketching of activities and scenes, creating 2D and 3D compositions using pens, drawing and design of abstract geometrical shapes or patterns in pencil, 3D observation, color texture, contrast and harmony, building elements and forms
<>flats in guruvayur
How to Prepare for JEE…?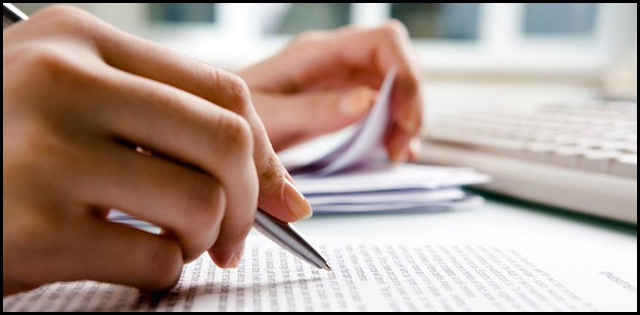 Combining with your board's preparations with JEE Main paper preparations is the best approach to prepare for the exam. The concept remains the same even though the format differs. Choosing the best JEE Arch entrance coaching in Kerala will really help you out to meet Mains bravely.
<>flats in guruvayur
What all are the useful JEE B.Arch Books…?
JEE Arch coaching Thrissur provides several useful reference books for JEE Main beside CBSE NCERTs. Some of them are:
Verbal & Non-Verbal Reasoning Book by R.S. Aggarwal.
Architecture Entrance Book by P.K. Mishra.
A Complete Self Study Guide for B.Arch 2018 Entrance Examination by P.K Mishra, Arihant Publications.
<>flats in guruvayur
What are the tips to thrive B.Arch JEE…?
Center on grasping the concept before shifting to the next topic rather than learning by rut. You can refer to class XI and XII books for maths.
Allot practical targets to accomplish monthly and weekly divided syllabus.
For the Aptitude and Drawing tests improve your observation and drawing skills. Joining for JEE entrance coaching centres in Thrissur district like Ignite can help you with drawing practice.
Make use of your engineering drawing notes for the preparation of 2D and 3D questions.
To avoid confusion make a habit of clearing doubt earlier.
To avoid boredom add variation in daily study schemes such as aptitude, maths, and drawing related topics.
For topics like formulae, concepts, definitions make revision notes or flashcards.
To generate celerity and practice solve enough sample papers, online mock tests, and previous years question papers.
---