Importance of getting seats in reputed architecture colleges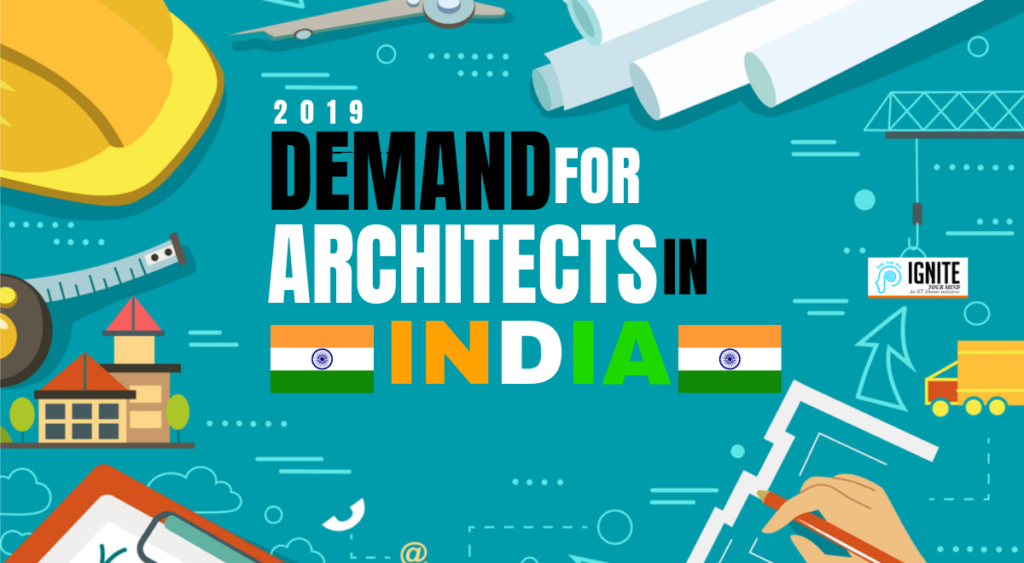 (blog post by IGNITE – centre for nata coaching)
Do you know, India is facing a deficit in the number of architects to construct a developed nation. Surveys state that every year India requires 1 lakh architects and out of which only 20% is met.
There are a lot of civil engineers in our nation, who execute the plans of the architects. But we lack the sufficient number of architects to construct these plans. Statistics provide the data that there are 4 lakhs civil engineers graduating every year.
There are 400 plus colleges in India providing architectural courses, that is only 24000 students are supposed to be enrolled in architecture a year in government and aided colleges.
Why it is important to choose the right college?
It is a fact that college from where you are going to graduate have a great role in determining the value of your qualification and your skills.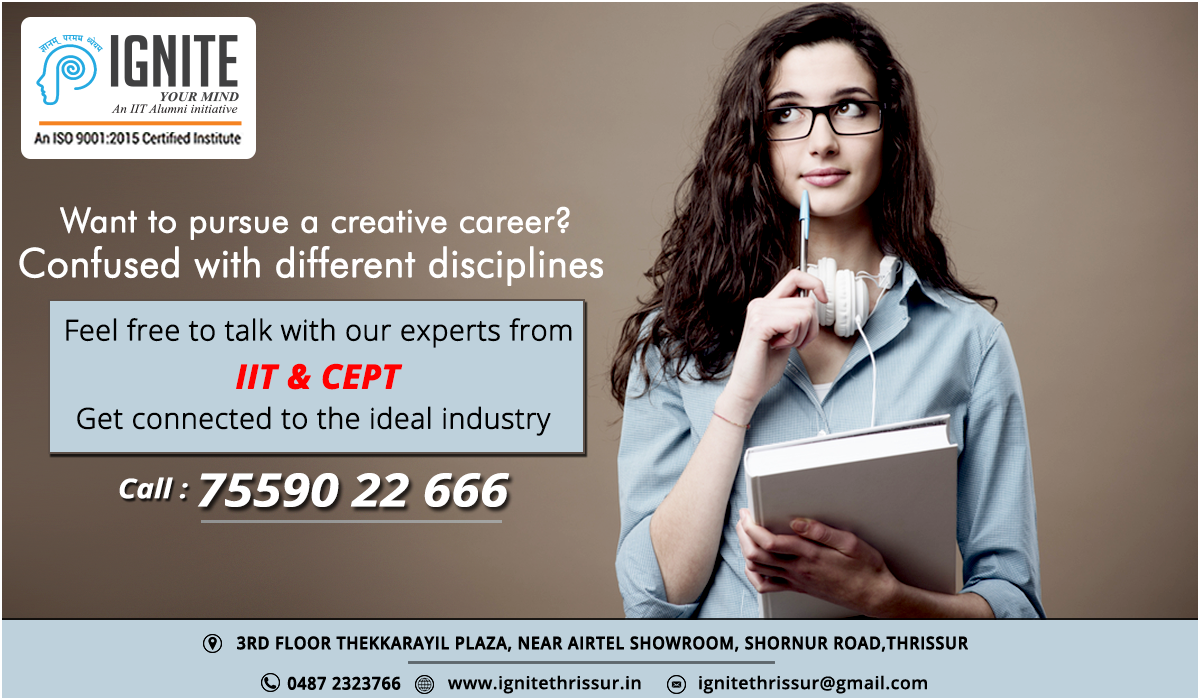 Many students tend to join private college since they are not able to score well in the NATA EXAM (National Aptitude Test in Architecture). They are not ready to take risk of attempting the exam next year. This decision might spoil the career of a potential candidate.
Why government colleges?
It is always advisable to pursue a professional degree like architecture from government colleges or the best colleges approved by the government. For making this possible you have to score high in NATA exam.
We found that a lot of colleges in India are not having qualified architect according to COA(Council of architecture)regulation.
Without good alumni strength, students are not getting the right exposure to develop their skills. So what we are saying is choosing a good architecture college is very important for their career development.
Have a look at some of the best architectural colleges in India
Center for Environmental Planning and Architecture(CEPT) at Ahmedabad

School of Planning & Architecture at Delhi, Bhopal and Vijayawada

Sir JJ School of Architecture at Mumbai

Chandigarh College of architecture at Chandigarh

Faculty of Architecture & Ekistics, JMI at New Delhi

Maulana Azad National Institute of Technology at Bhopal
Some of the best colleges in Kerala 
National Institute of Technology, Calicut

Rajiv Gandhi Institute of Technology, Kottayam

Government Engineering College, Thrissur

College of Engineering Trivandrum, Trivandrum
Are you interested in architecture?
Ready to be the one among the top demanding architect in our nation?
Then, join hands with IGNITE, one of the pioneer centre for NATA coaching. We have the vision for nurturing budding aspirants in architecture.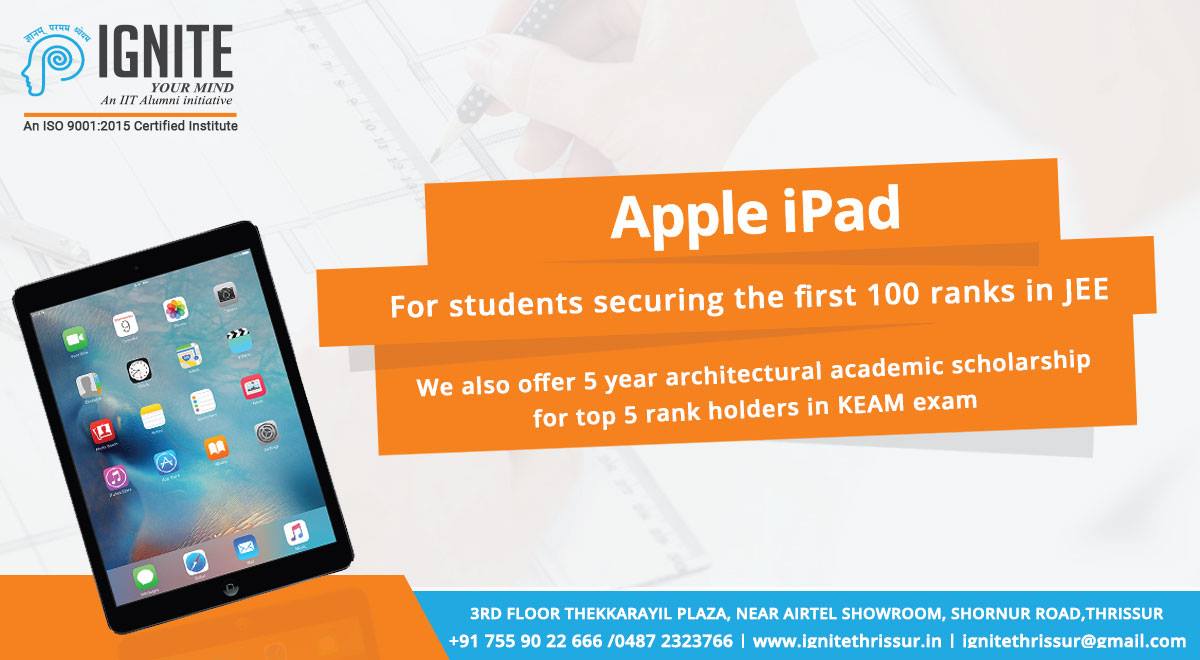 It is a trend that our highly skilled professionals always choose to work abroad and what if we don't even have nurtured a sufficient number of architects.
At Ignite, we have highly qualified and experienced faculties to provide you with the best coaching for NATA. This has made us repeat the success story every year.
Consider the graph given below to know the success rate our students had over the past 6 years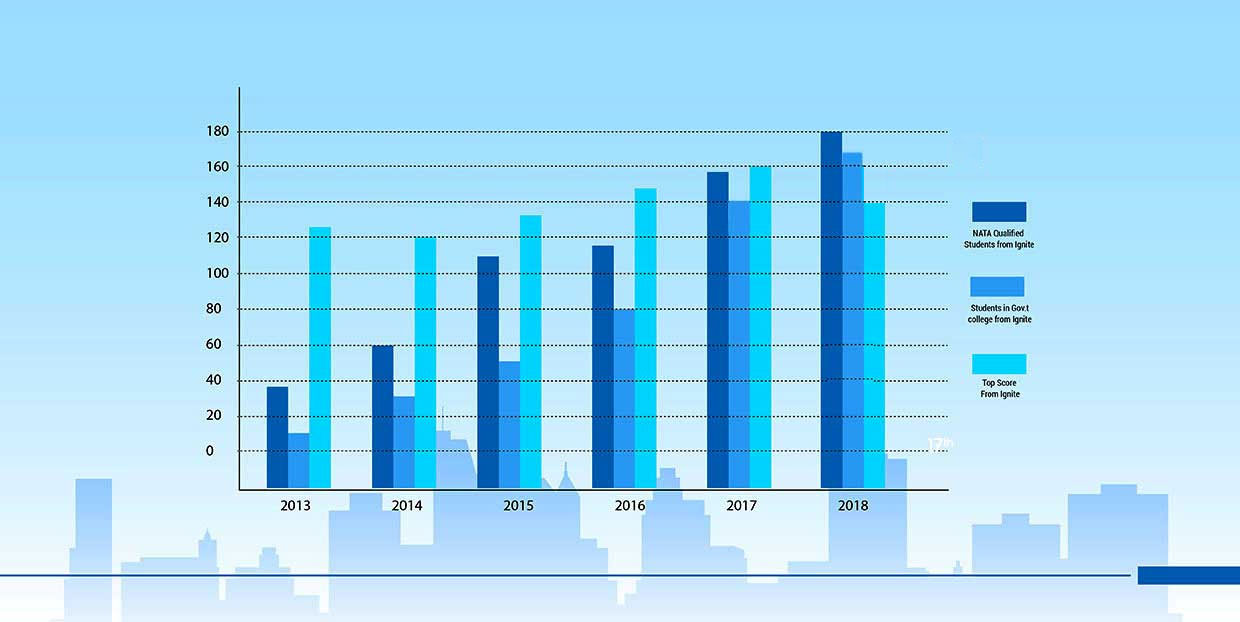 It is very clear from the graph that more ignitians are getting admitted in government colleges each year.
Know more about the exam
NATA is being conducted by COA for facilitating a single channel for entering the stream of architecture. The exam will be conducted twice in a year.
What does it measure?
It is considered to be the eligibility criteria for the admission to a five-year bachelor degree in architecture. The test assesses:
The aptitude of the candidate in architecture

Drawing and observation skills

Sense of proportion and aesthetic sensitivity

Plus two level mathematics

Critical thinking ability
Start your career in architecture for these 7 reasons
Enable yourself to experience the joy of transforming your innovative designs drawn in a paper to a reality

Have the fun of showcasing your creativity apart from theoretical studies

Have a high earning career in a high paying industry

Get an opportunity to pursue a variety of disciplines like art, history, material science, physics, and engineering

No monotony in work life. You can be creative every day with every construction plan

Enjoy the active field with a hands-on approach

Work in a real-life scenario by travelling through the places where your plans are to be implemented.
Why Ignite?
Ignite is an initiative of IIT alumni, managed by IITians and CEPT. We cater to all the educational needs of our students. Apart from imparting education, we are also engaged in many activities that motivate our students.
NATA question paper with solution
We have shared nata question paper pattern in our website ( nata question paper with solution) and in sessions, all these are very helpful for all those who are preparing the exam every year
Know about our extra engagements
Srishti : It is a one day event conducted for the development of our students. B.Arch aspirant from many institutions had participated in the creative workshop conducted by Ignite.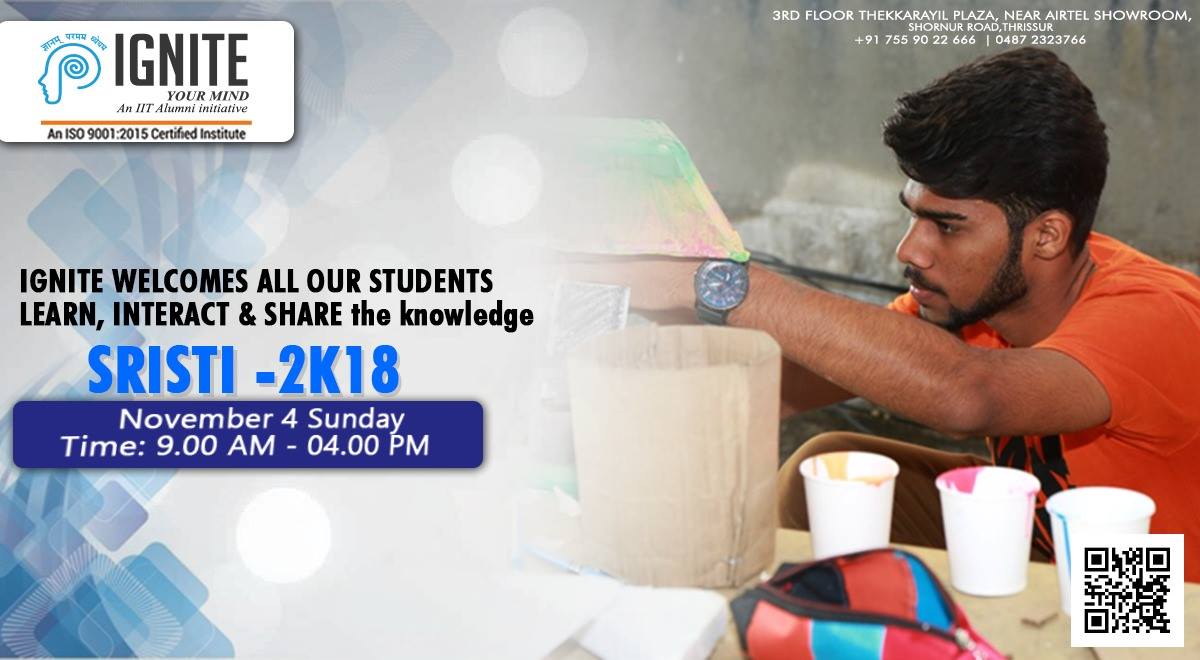 We had many reputed architects to motivate the students over there with their success stories.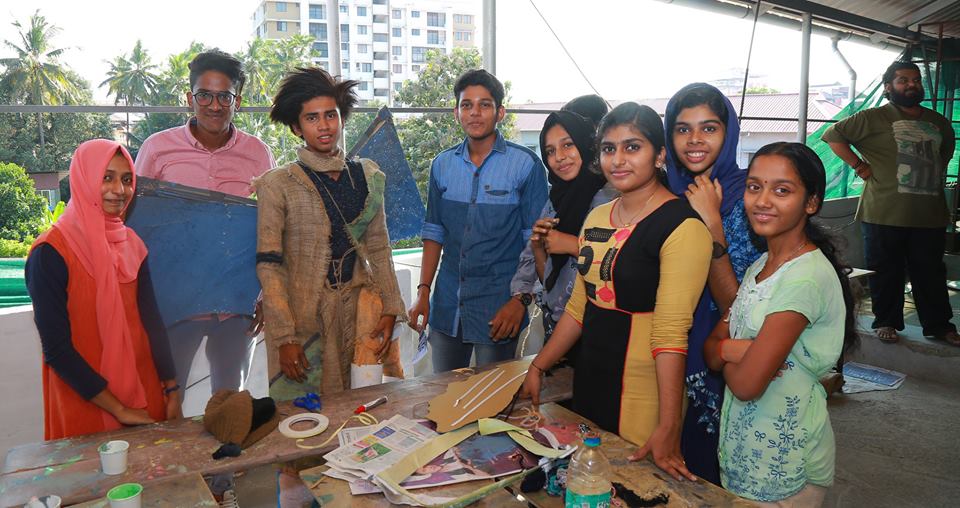 INVICTA : We used to arrange felicitation day for honouring our toppers. We know the importance of sharing a token of appreciation to the achievers.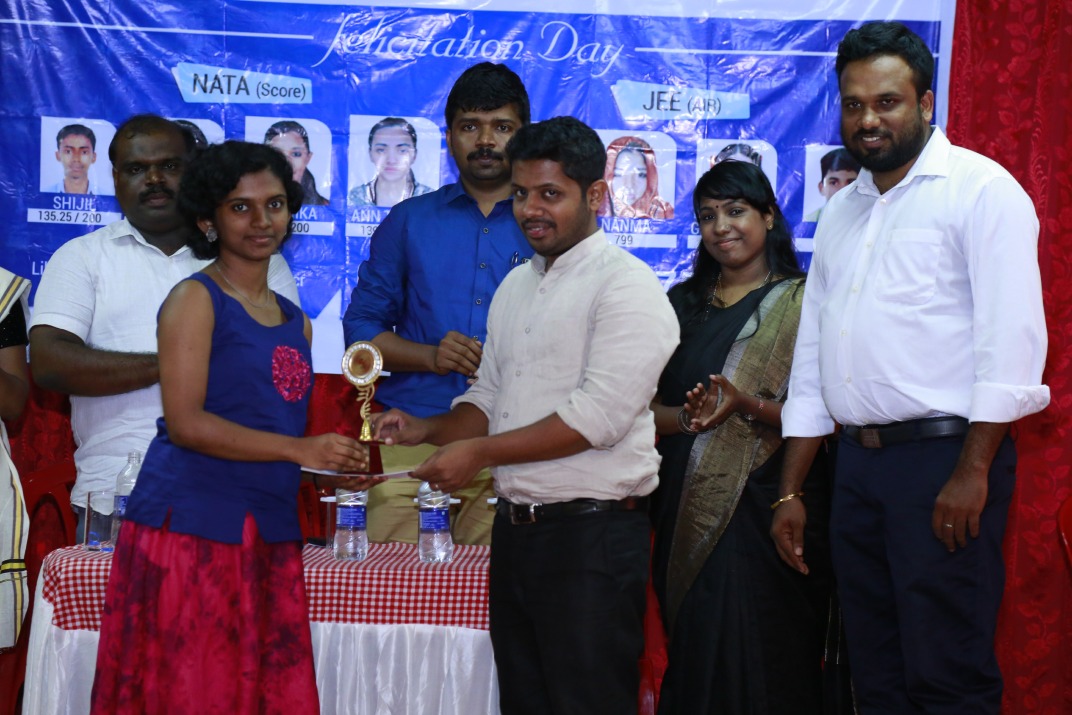 It can motivate them for their further growth and will also be a motivation to other students to achieve success.
Outdoor sketching : Apart from the classroom sessions, we make our students to enjoy their classes with many day outs for outdoor sketching.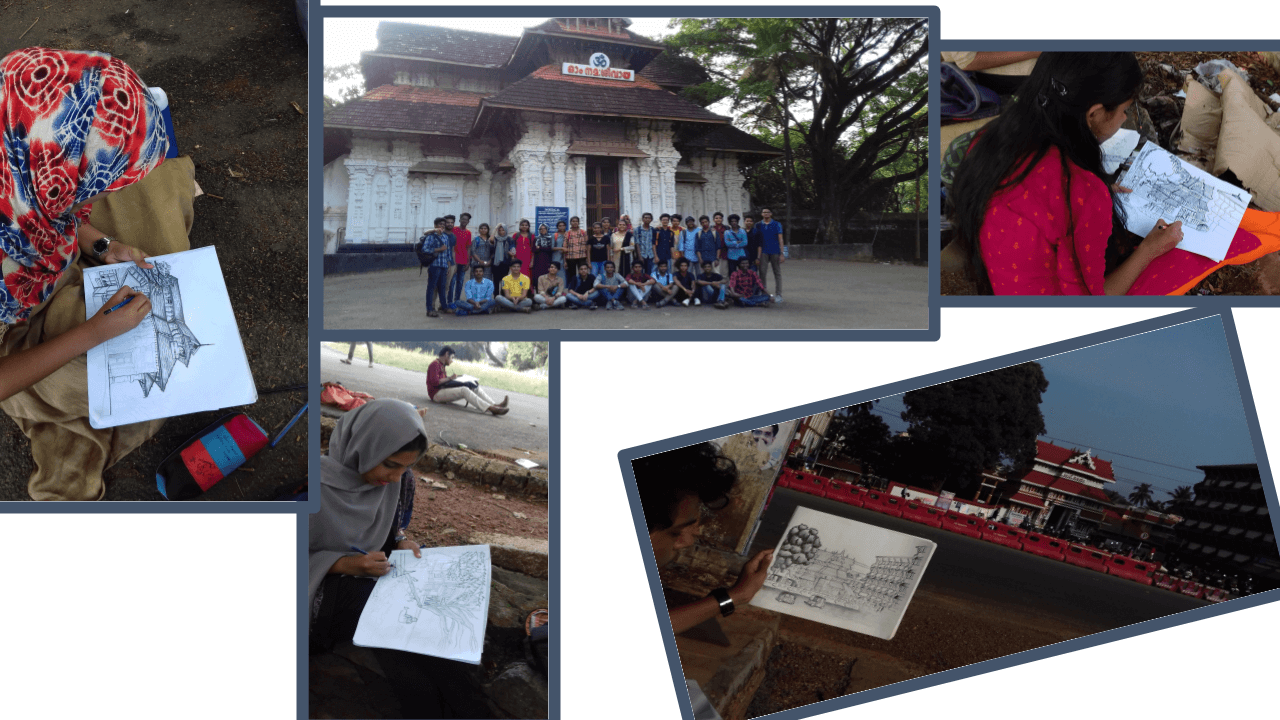 It helps them with both learning and having a joyful time.Outdoor sketching is an art of observing the surroundings and recording it by making a drawing of the same. It is a part of NATA coaching.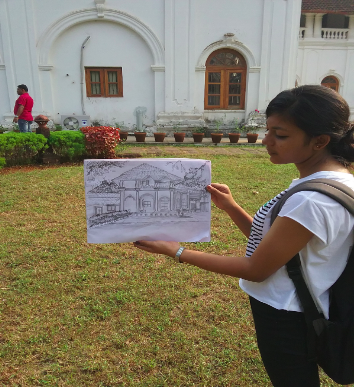 Ignite scholar : We also conducts a scholarship exam on every year for providing scholarships to the efficient students of Ignite.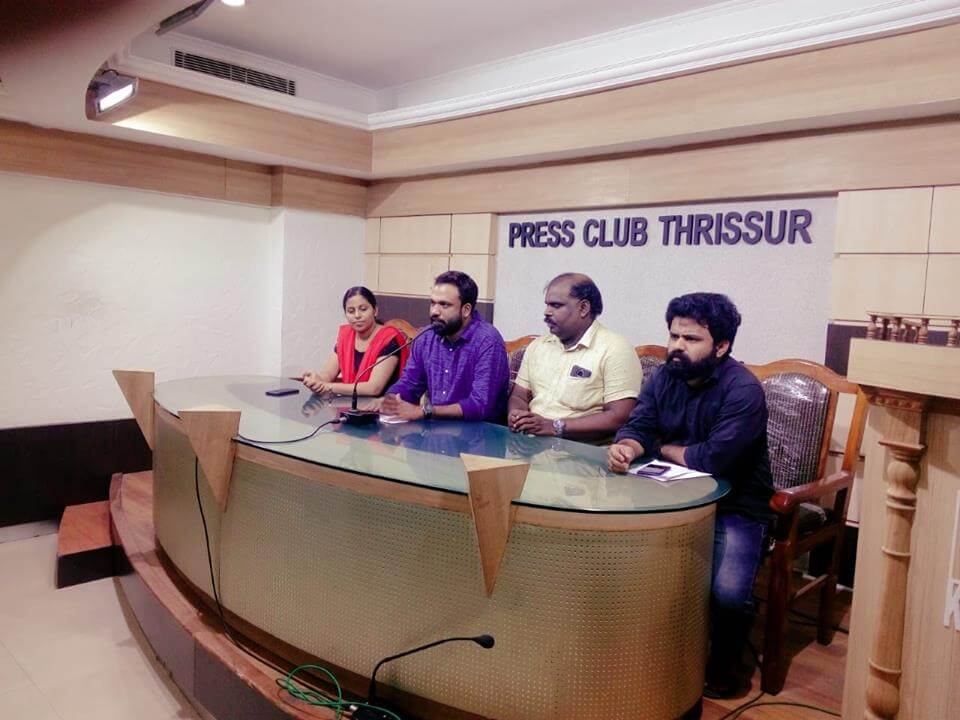 ( IGNITE SCHOLAR  Press release )
What do you think? Do you have the potential to serve our nation?
Or, do you think you want to pursue an exciting and a demanding career?
Then architectural degree will be the right choice you can opt.
Want to know more?
Then reach us and get trained from the experts. We can bestow you with the high quality education rendered by the best faculties of the town.
<>Centre For Nata Coaching
---