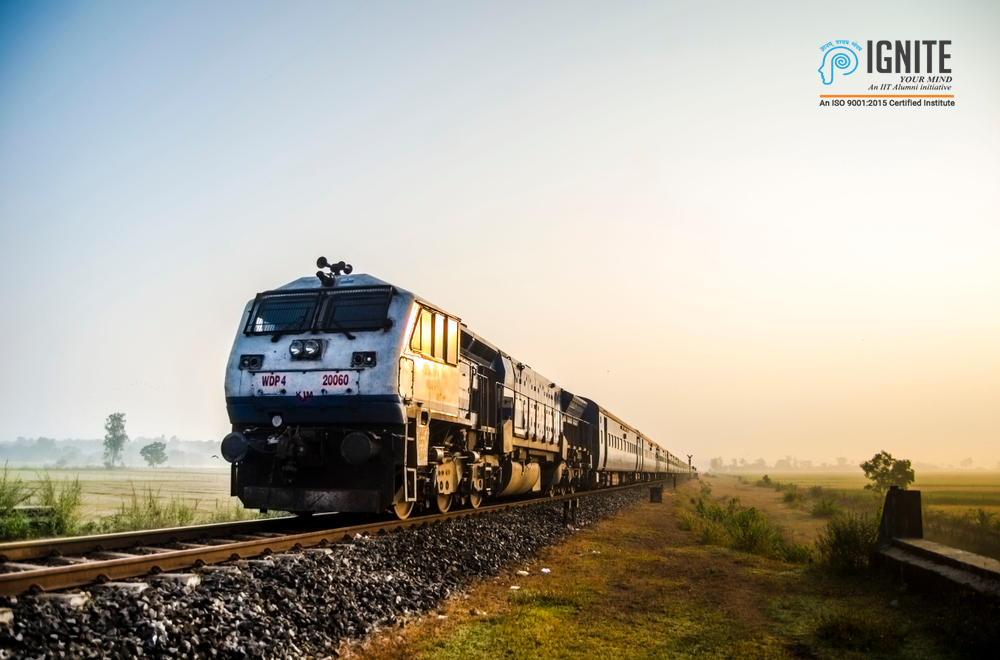 Hey guys,
First of all, a big congrats to our students who have successfully cleared the Stage-1 CBT of the RRB JE 2019 exam. Thinking why? It will be explained below.
Is it your dream to get a job in the Indian railways?
Well, we all know that clearing RRB exams is not as easy as boarding a train. It requires constant preparation, hard work and of course, determination. If you have the determination and the will to work hard, then you are half set.
For the preparation part, opting a well known training institute for coaching will definitely help you a lot. Railway Recruitment Board exams are one of the most valued exams in India, why?

One of the obvious reasons is that the grade pay is quite decent if you get employed. You can expect more than 30,000/- without allowances. Just think about when you get the allowances too. Another reason is that this is a central government job which means you get financial security in the long run.
RRB-JE
Railway Recruitment Board is a government organisation in India that is responsible for conducting various exams for recruiting eligible candidates to work in the Indian railways. They have conducted different types of exams, which are computer based tests for various posts. One such post is the Junior Engineer(JE) post of RRB.
The 1st stage of the RRB-JE 2019 recruitment exams were conducted between 22nd May to 2nd June 2019. The results for the same were announced on 13th August 2019. Now you know why we congratulated our students in the first place.
Now that stage 1 is cleared, the stage 2 CBT of RRB-JE is scheduled to be conducted between 28th August 2019 to 1st September 2019. Since clearing the exam is not an easy task, by getting coaching from professional institutions, you can excel in the future exams conducted by RRB.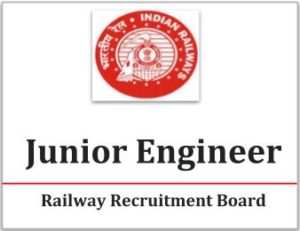 If you haven't got any coaching, you can start it right now. How?
By joining a professional coaching centre. With the establishment of many such training centres, choosing one is not an easy choice. It takes considering various factors such as cost, location and reputation of course.
Among the many well known institutes in Thrissur, Ignite is one of the best coaching centre that provides a variety of services such as entrance oriented training for NATA, NID and higher secondary tuitions.
If you want to get the best training boost for successfully clearing the stage-2 exam of RRB-JE, come to Ignite today. An added benefit is that if you join now, you need to pay only 8000/- as fees. Please don't think about the cost as a high requirement, rather consider it as an investment for your successful future.
How Ignite helps you
Ignite thrissur is currently in the process of conducting rrb je coaching for stage 2 CBT. If you are that candidate that cleared the stage-1 exam and want to get an extra boost, then come to Ignite and join our extensive training course for stage 2 RRB-JE exam.
We make our students confident and capable by providing them resources such as classroom discussion material, home assignment materials. Also, as part of the training routine, we conduct daily exams, online test series and mock test series. This makes them complete and thorough such that they are able to clear the competitive exams with ease.
As mentioned, we also provide tuitions both batch wise and individual tuition for our students. Our professional staff makes sure that each and every student gets benefited with our training procedures. We don't like to leave any stone unturned.
Why us
Ignite is one of the best competitive exam training centres in Thrissur. We provide entrance oriented coaching for higher secondary, B.Tech, B.Arch, provides intensive training for NATA coaching. We believe in providing our students more than just some training.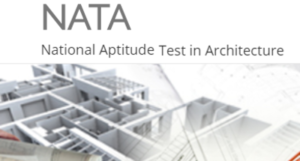 What makes us different from other competitor training institutions is that we usually train our students using our own unique method of competitive examination training. This training procedure includes teaching the core concepts, making the students attend anticipated model questions, time management techniques and examination oriented strategies.
So guys, what are you waiting for?
If you want to get coaching at a well known reputed institution, without haste, enroll to the best training procedures offered only at Ignite.
<>rrb je coaching
---