How to apply for colleges through KEAM?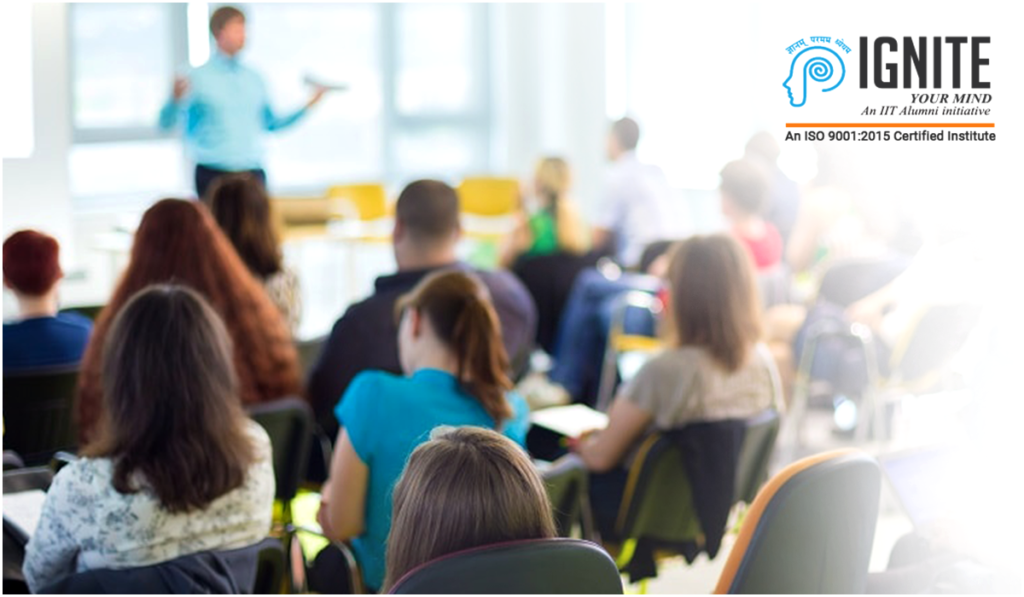 Hey tomorrow's Leonardo da Vinci…
Hope you are satisfied with our earlier blogs on architecture. This time we are going to discuss about the centralised allotment process to architecture through KEAM.
First of all, how was your exams? We wish you a very good luck on your future.
Have you appeared for KEAM 2019? Or you are hoping to attend by next year. Then you have to know about the selection process in detail.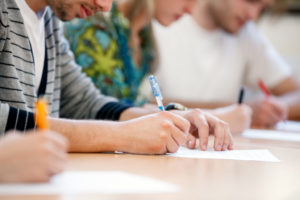 For those who are new to KEAM, let us discuss about KEAM.
Kerala Engineering Architecture Medical is an entrance exam conducted as an admissions process to various professional degree courses in Kerala. It includes admission to architecture degree. The Commissioner for Entrance Examination (CEE) is the authority to conduct Kerala Engineering Architecture Medical(KEAM) exam.
Do you want to know more about KEAM entrance exam?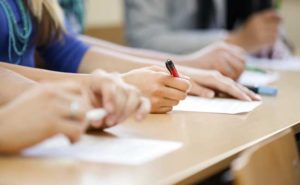 Refer our previous blog on the topic "Know all about KEAM B.Arch admission".
Know more about the selection process
The centralised allotment process to architecture degree for the year 2019-20 has been commenced on 13/06/2019. Candidates can register at the official website, www.cee.kerala.gov.in till 19/06/2019 for their interested option. There are many colleges in Kerala providing a bachelors degree in architecture. Those who do not register within the stipulated time will not be allotted to any courses.
Allotment process will be done in the way as follows :
13-06-2019: Online registration option opens from this day and the candidate qualifying the eligibility criteria can apply online for the registration process.

17-06-2019: Trial allotment is done in this date to announce the trail list.

19-06-2019: Online registration option closes in the evening and no one is allowed to apply for the registration after this time.

20-06-2019: First allotment will be on this date and the other allotment days will be announced only after that.

21-06-2019 to 26-06-2019: Candidates who fails to remit fee will lose their chance for allotment
How to choose the right college?
The name of the college and the rank details will be available in the official website. You can go through the same and choose a college of your interest and according to your convenience. It is always better to choose a government college for your higher studies.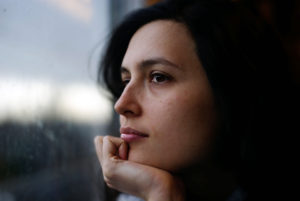 If you are not able to get admission there, it will be better if you approach an expert for assistance. At ignite, we provide guidance for every student who needs help. Pursuing higher studies at a reputed college will help to upsurge in your career.
So, have you done with the online registration? If not, why you are waiting?
You are opening a new door to creativity and wider scope in architecture. We have already discussed about the same in our earlier blog with headline "Importance of getting seats in reputed architecture colleges".
If you have chosen architecture as your future, then it is better to get admitted to reputed colleges. KEAM is one among the way to your passionate career path in architecture.
The candidates for KEAM B.Arch should meet some criteria on eligibility. They are as follows :
* He/she should be a person with origins in India
* He/she should qualify 10+2 equivalent exam or should have a 3 year diploma
* He/she must study mathematics as one of the core subjects in higher secondary classes
* There will be a relaxation mark based on the caste of the candidate
* He/she should have attained a minimum of 17 years of age
Got some ideas about the application process?
There are many other entrance exams for getting admission to bachelor's degree in architecture. The list includes NATA, JEE paper 2, CEED and the list goes on. One of the tops among these exam is NATA. National Aptitude Test in Architecture measures the aptitude of the aspirants in architecture.
Do you want to know more about NATA exam?
Refer our previous blogs on NATA. We are one among the pioneer coaching centres in providing NATA coaching.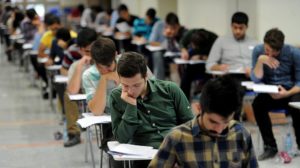 How we could help you?
At Ignite, we are providing coaching for KEAM, NATA, and JEE MAIN paper 2. Our classes are managed and organised by IITians. Join our expert training and score high marks and get admission in reputed colleges.
Features of our training
Excellent result assured to all of our students

Expert team of faculties with vast years of experience in the field

Frequently updated study materials with detailed syllabus are specially prepared by IIT alumni

Individual care and detailing for all our students

Great exam tips and tricks to crack your competitive exam

Exam oriented comprehensive training for all courses

Regular and frequent mock tests to practice the test before the exam date
Want to know more about our coaching for architecture entrance exam?
Reach us or ring and get guidance from expert professionals.
<> KEAM entrance
---