Proudly presenting the success stories of Ignitians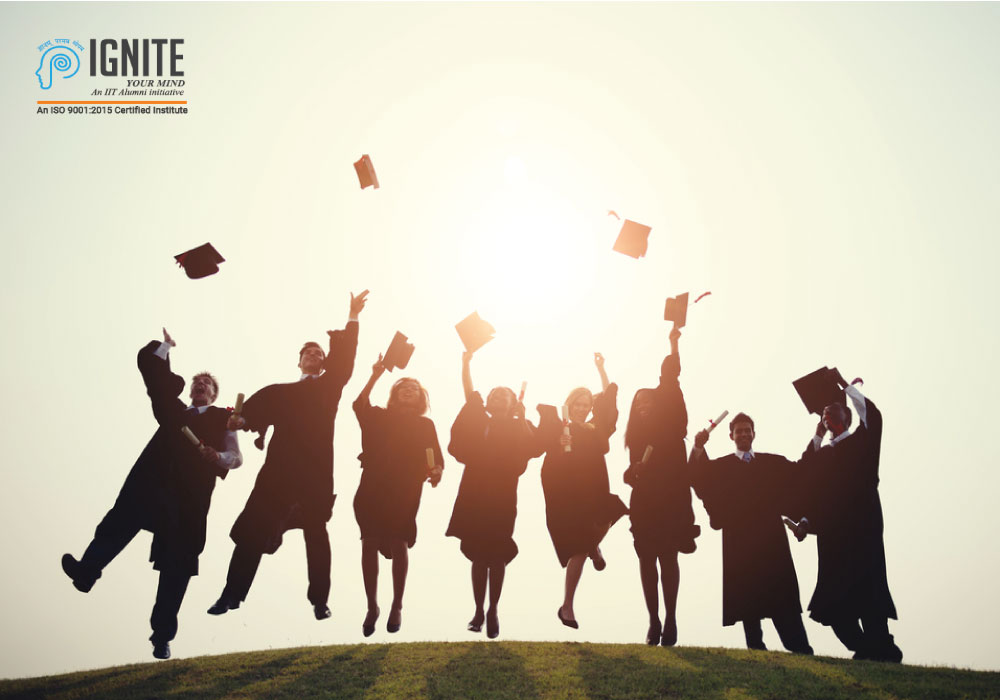 Like every year this time also our students had the luck to score well in National Aptitude Test in Architecture & JEE. It is not all about luck, but their hard work and dedication for their passionate career in architecture.
We are proud that Ignitians had achieved what they desired for.
Do you wish to be like them?
It is not as simple as you might have thought. You need comprehensive preparation before many days ahead of the exam.
To apply for NATA, you must have 10, +2 qualification. But after completing the higher secondary examinations, you may apply for NATA but you won't have enough time for preparation.
This is why Ignite provides an opportunity to learn and prepare for NATA 1-year in advance for students who are currently doing their higher secondary course. The benefits it gives is that it makes the students capable and more prepared to deal with NATA exam confidently after they complete plus two.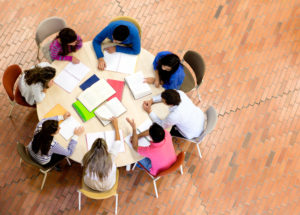 Ignite, the first nata coaching centre in Thrissur has been conducting an award ceremony to appreciate and motivate the toppers with our small token of love.
INVICTA 2019
Every year Ignite used to conduct an award ceremony for appreciating the efforts of Ignitians, those who have scored high marks in NATA and JEE-2 Entrance exam. This year the merit day was conducted on May 22nd at Aiswarya Regency. The event was successfully coordinated by the partners, Prasanth, Abhilash, Rahul, and Bini. We were bestowed with the presence of senior architects, Asha and Madhushitha as our chief guest.
We are happy that our students have 100% pass percentage and their success in not about the pass percentage, But they were able to score high marks than they have expected.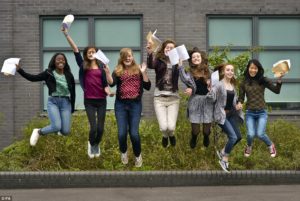 We know the importance of motivating students for their higher performances.
Let us have a look at the latest result of our JEE students
➔ More than 3 students have scored above 99 percent in the exam ➔ More than 24 students have scored above 95 percent in the exam. This number is out of our 160 students in the latest batch of JEE-2 exam. We should also thank our expert faculties who helped ignitians to score well.
What students need for success is motivation and guidance along with comprehensive learning.
This kind of meritorious performance has also been rendered by our other students for different exams.
How do they achieved all these?
Want to know the success stories of Ignitians with NATA and JEE Arch coaching?
It is very difficult for students to choose a career after the successful completion of higher secondary education. The preferences and the reason for the same may be different for everyone.
What makes one to choose a course?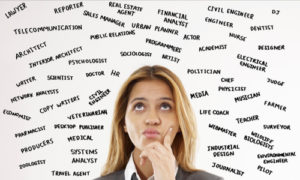 Some students opt their future career in accordance with their marks

Others take decision with their interest in particular subjects

Some students always take decision in accordance with the preference of their parents

Likewise, a large group of students always tend to choose a trending or a high paid career
What about you?
Again confused?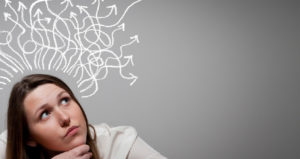 Don't worry, we have experts to assist you with choosing the right career!
Being an initiative of IITians, we can assure you with an effective guidance.
Let's come to the topic. We have been discussing about what should we consider while choosing a course.
Well! What if a course is suitable in all the aspects mentioned above?
A degree in architecture can be a solution for this. We have discussed the opportunities in this discipline in our early blogs.
If you are interested please refer the blog on the topic "Importance of getting seats in reputed architecture colleges".
Do you know what to do for entering into the architectural field?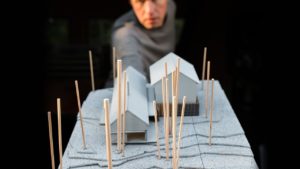 You have to attend any competitive exam as the entrance into the architectural degree. Common entrance exams are :
We provide coaching for all these exams. While choosing an institute to start your preparations for the exam, ensure that the institute have expert trainers and also collect feedback from their students.
At Ignite, we have all the required provisions to give our students the best of everything. And that is why, we are able to show the world the bright future of Ignitians.
Want to know more about our coaching?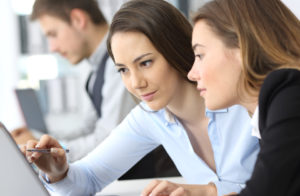 We have a combo course for NATA and JEE main paper-2. We also provide individual coaching for NATA, JEE and KEAM.
We have training for many other competitive exams and tuition classes are providing for higher secondary students, degree and postgraduate students.
Benefits of choosing our combo package
You can start your preparation for both exams and can choose a college based on your marks in particular entrance exam. Our classes are well organised by IITians. We follow frequently updated syllabus and focus on exam oriented training.
Are you searching for coaching classes for architectural entrance exam in Thrissur where you will be assured with a high profile career.?
Then join us for an intensive training that could make you capable to achieve your dream.
<>JEE Arch Coaching
---