Benefits Of Private Tuition For Students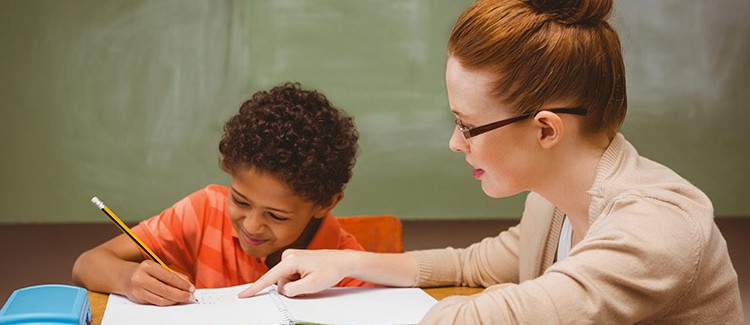 Tuition centres is steadily increasing because it not only increases a student's academic grades but also improve their practical understanding of a wide range of subjects. There are many reasons for choosing tuition for students.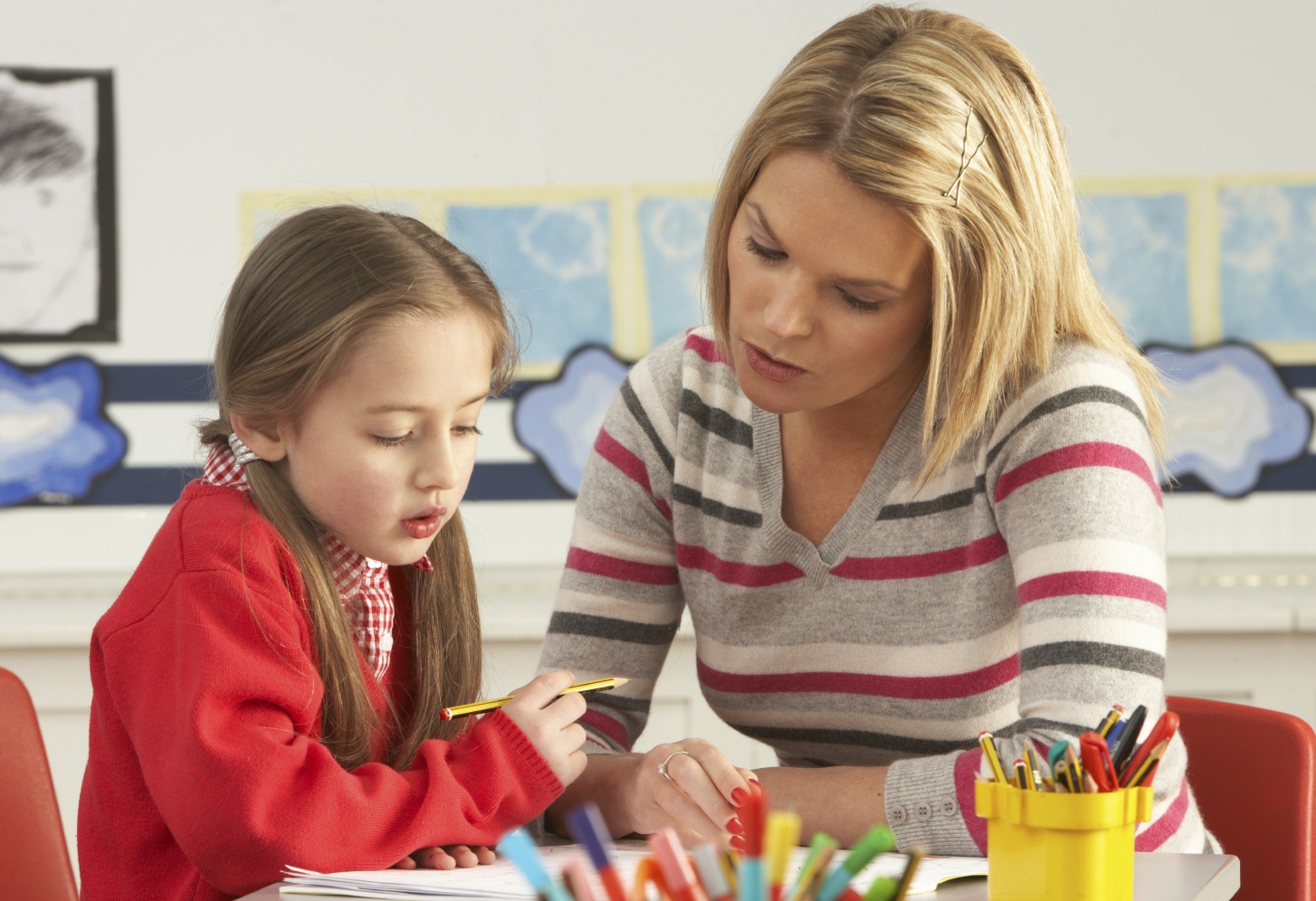 A few of them are:
A school is a place where students from different pace sit together for a common purpose, it is not possible for a teacher to focus more on any specific student. Whereas a private tuition can negate this problem, here each and every student will be taken proper care. Tuition for KTU students in Thrissur focus on lessons depending on the needs and abilities of the student means that the learning ability will be maximized. Nata tuition Thrissur point to note for any students that have learning disorders, such as dyslexia or dyspraxia. An excellent tutor will be able to take this into account and can be a great benefit to a student.
One-to-one teaching, more time and attention.
Amount of time a student can receive from a teacher is another huge positive gain from private tuition classes for KTU students at Thrissur. Teachers of a tuition center can focus their attention fully on a student as it is usually on a one-to-one basis. Tuition classes for B.Tech students in Thrissur make the whole learning process more effective by working on a student's weak points.
One can choose the right teacher.
By considering learning style and temperament, a student will respond to a better teacher who suits them. Students are not allowed to choose their teachers in school for their subjects whereas some B. Tech tuition Thrissur allows the students and their parents to choose a tutor they feel comfortable with. By opting a right tutor they can engage and inspire and really create a big difference for the learner.
Tech tuition for ANNA students in Thrissur

develops a stronger relationship with teachers. Teachers will get to know their students and so will it is easier to spot a potential problem and give them assistance. When the number of students is less, shy students are more to express themselves.
Helps with test practice and homework
Homeworks may sometimes be a tedious or jerking experience for students. A good tutor is able to keep the student focussed and interested while doing homework and they can also make students aware of doing homework. A tutor's help is invaluable as they can advise and assists the students to reconcile their weak points.
More Interesting materials and form of study
School or college learning style may be quite rigid, as they have a strong reliance on textbooks whereas tuition classes have a less formal approach, they are more flexible as a result. Sometimes B. Tech tuition centres in Thrissur will provide materials to students that they haven't encountered in their colleges. This will prevent them from getting bored and at the same time push their boundaries and provide them with a challenge.
Private tuition is becoming increasingly popular, flexible, and convenient. Nowadays tutors are often taking home tuitions for several students. This method can save the time for students and parents. Online tutoring section has also become popular nowadays because this can allow lessons to occur where and when you want.
In today's world well educated and job oriented parents couldn't find time to spend with their children. So private tuition is the best and practical option for them. When the studies more advanced all parents may not be able to provide suitable assistance, so getting a right tuition center for them is the best remedy you can do for them.
You can simply opt to Ignite if you are looking for some extra help for your child in a specific    subject or to ensure your child is revising effectively.
<>Tuition Class for Btech Students In Thrissur
---