THE ARISING NATA APP OF IGNITE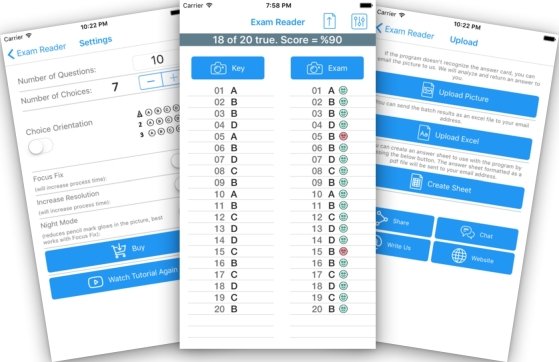 For what Ignite actually stands for?
In Kerala, Ignite is the only institute dedicated entirely for SSC and railway exams. With an amazing start on 1st November 2016 with the aim of providing high power coaching for exams. Currently, it is one of the most suggested institutes for competitive exams.
With a motive of providing high power coaching government exams, basic tuitions from its fundamental to advanced level and make every suitor strong enough to achieve their goal within a year. On delivering quality education throughout Ignite has become one of the top institutions in Kerala. It starts as an initiative of IIT alumni which is managed by CEPT and IITians. Our superior motto is to provide quality education to all teens and youngsters for a bright and better future. Our crash coaching for Nata in Thrissur coaching will make you to prepare for any competitive exams, not to just pass, but to surpass.
Get to know more about NATA…
National Institute of Advanced Studies in Architecture (NIASA), New Delhi, India conducts NATA, The National Aptitude Test in Architecture. Nata tuition in Thrissur is a national level examination for admission to undergraduate students. The applicant should possess skills in areas like drawing, aesthetic sensitivity, observation, critical thinking, qualities related to architecture. NATA coaching in Kerala is a compulsory criterion for taking admission to any architectural course in India.  
Nata coaching in Thrissur suggests that NATA exam will be held out of total score 200 in which you need to possess minimum 80 to get admission anywhere. Nata coaching says one has to have knowledge of drawing human figures, shapes, trees, cars, and all another common item to create a scenario sketch.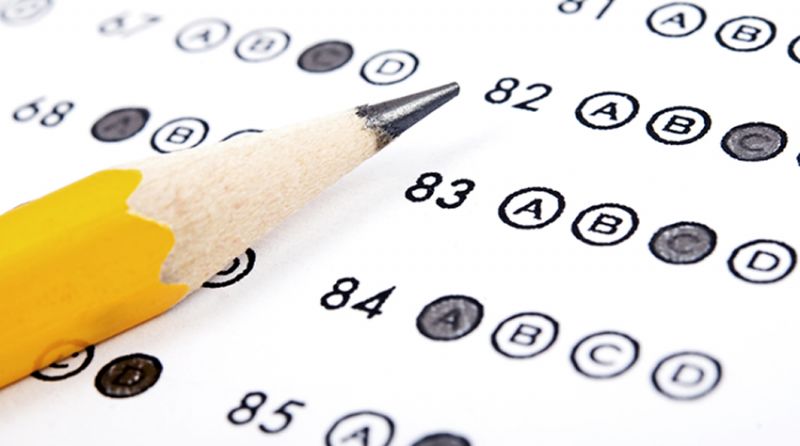 What are the pros of a Mobile App?
More features, more fun!
They are the software which is specially developed to run exclusively on a tablet or a smartphone. That is, a mobile app has more features than any other method.
A more convenient user experience.
As a trend of today's growing world, an exponential growth of smartphone comes with an evolution in consumer behaviour. you can deliver both an improved user experience that can point a prospective customer to accomplish a specific action by developing an app.
You can generate revenue through your app.
Making an app is not a cheap task but once you did it you can ask to pay a small fee for downloading your app. You can also add your mobile adds to the app with other non-competitor businesses paying for the chance to be advertised on it.
In-app search and the app store.
Mobile apps make business easily available to clients. The app store will allow you to access an online space frequented by younger and youth users.
Build your brand and get recognized faster through social media.
Other than the features suggested earlier, apps can be also linked to social media platforms. Your customers can easily share, post, tweet, about your services. For the users of your app, you can design social media contests.
Additional security for your customers.
Before they get placed in the app store mobile apps go through an austere approval system. This will assure shoppers that their personal data is fastened and their smartphones won't get affected by viruses or malware if they download your app.
What is the significance of Mobile App in today's world?
In everyday life and activities, mobile phones are undeniably unending. Mobile phones have become an enormous point of attention for individuals and business alike. An innovative experience in mobile computing is a result of high-speed internet access and a remarkable communicative interface in devices. Computing is now carried everywhere on mobile phones. Currently, we can the use of mobile apps in areas like banking,  social media, cooking, communication, social media, business, shopping, education, matrimony etc.
Today many leading app development developers and companies across the globe have intended educational apps. These apps are favourite among all educationists and students. Youngsters are now more dependent on mobile phones, so being with kind of educational apps you can attract even more students. This is also an easy and catchy mode of teaching.
Courses offered at Ignite
Lots of students are not aware of their studies. Nowadays, it seems that parents are more aware than students. Mainly for engineering streams, students will think that as per the university rules they have the freedom to complete a four-year course within a time period of eight years. So a majority of them will have a loose-type approach towards exams. But tuition class for KTU students in Thrissur take care of each and every subject of candidates and make them capable to pass the subjects at the very moment. This situation is similar for all educational fields. Beyond this Ignite also provides coaching for SSC, LET, and PSC. Here a few courses offered at Ignite, just have a look at them:
Ignite outstands as best coaching for nata with the help of trained and skilled professionals. Comprehensive materials and advanced training methods are their special features.
B.tech students are those with high practical as well as theoretical knowledge. B.Tech coaching in Thrissur not only trains but also motivates every student to be passionate in their career.
Ignite provides a stronger foundation for each and every student in the early stage itself. Nurturing at early stage enable them to shine like a star.
It provides one of the best ssc coaching in Kerala with a unique training by superior faculty to top up you in exams with the updated syllabus and excellent teaching methodology.
It is one of the best psc coaching centre in Thrissur which can promise you success in various government exams.
With the support of our professional faculties, you can build a strong bond with those subjects and the course.
Engage in the diploma tuition in Thrissur and score high marks in every exam at the right time. We assure dedicated faculties to support your studies in the way you need it.
Ignite promises you to improved knowledge and better training in the guidance of skilled and professional trainers.
For your M.Tech tuition Ignite is the most reliable place you can opt for. Our superior and qualified faculties will make you strong enough to score high marks in your exams.
Know about the new IGNITE App
This is an alluring app with amazing and distinctive features that provides preparation methodology for maths, drawing, Aptitude. Unlike other apps, it covers all topics that can be asked in the NATA exam. One of its interesting features is that it update every week with new questions and answers. Therefore NATA Thrissur model test papers and answers actually help in regular preparation of a candidate. If you download this app you will be provided with a free mock test initially. This app will have its grand launch on August 23rd of 2018. This will be a useful guide for students.
Thereby the upcoming app of Ignite is an assured app which can definitely help you with your studies. Get handy with the launching app of Ignite and easily access success in exams of various streams like SSC, PSC, B. Tech, M. Tech, B.sc, B.com, diploma, LET coaching, higher secondary tuition.
<>Nata Tuition In Thrissur
---