IGNITE has always made victories through our best results . We admire and honour the toppers which is a day of joy for the students as well as teachers. It is truly an inspiration for the learners and aspirants to work hard for their dreams. IGNITE has showed bestest training and learning experience to the learners. Due to the constant effort 2022 was always a memorable day of achievements and results. The students has showed good results which is truly evident from the rank lists.
Invicta is a Latin word meaning undefeated or unconquered.
This year INVICTA-2022 conducted on September 24 th 2022. IGNITE honoured students who achieved outstanding results in the last academic year.
The INVICTA-2022 was inaugurated by Dr. M.S Sinith, Associate Professor and Head Electronics & Communication, GEC Thrissur. He gave a powerful message to the students which was motivating . Arch. ASHA SREENIVAS CEPT Alumni, Mentor Cum Curriculum Designer Of Ignite Professional design educator and project management consultant , gave the keynote address.
After the formal inauguration, the stars of the day were honoured with the prize distribution by SMIJA VIJAYAN, Assistant professor National Institute of Fashion Technology Kannur works as a creative director in the Animation industry and an Assistant professor in Visual Arts/guest/. She shared her experience in creative visualisations and designs.It was presided by Abhilash D.S., chief academic coordinator of IGNITE , gave a truly inspiring words to the audience. He acknowledged the true learning spirit of IGNITE and its students.

KEAM Engineering Results
KEAM 4th rank winner Mariya susan received the award from the chief guest.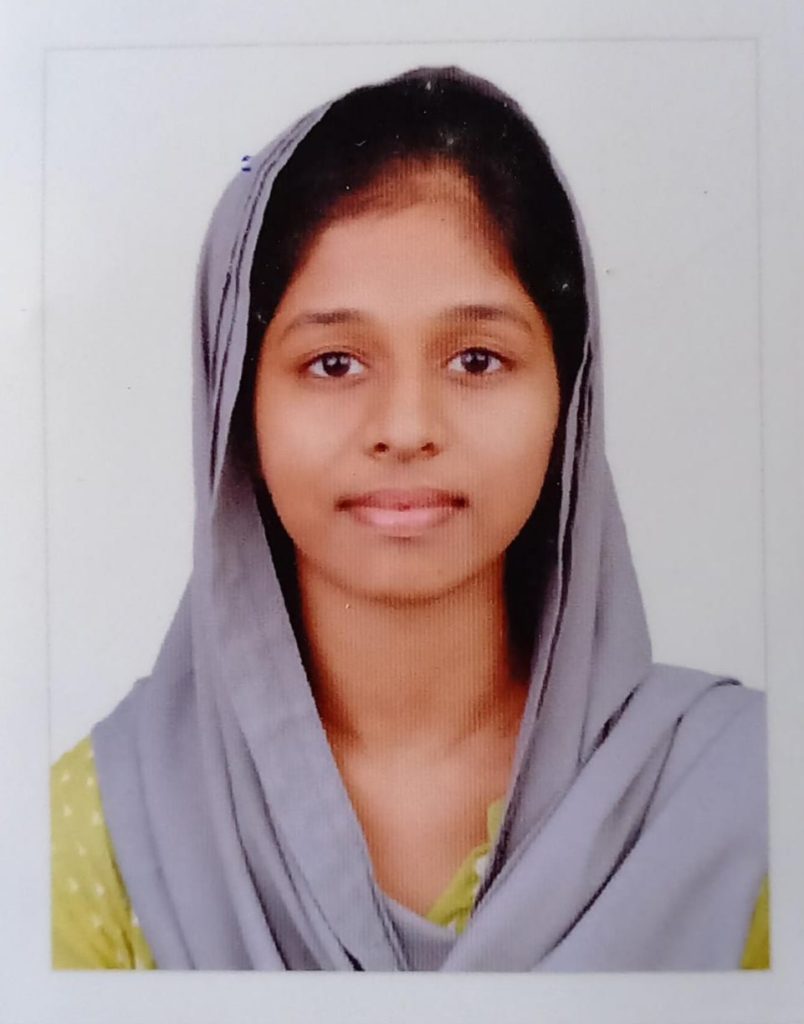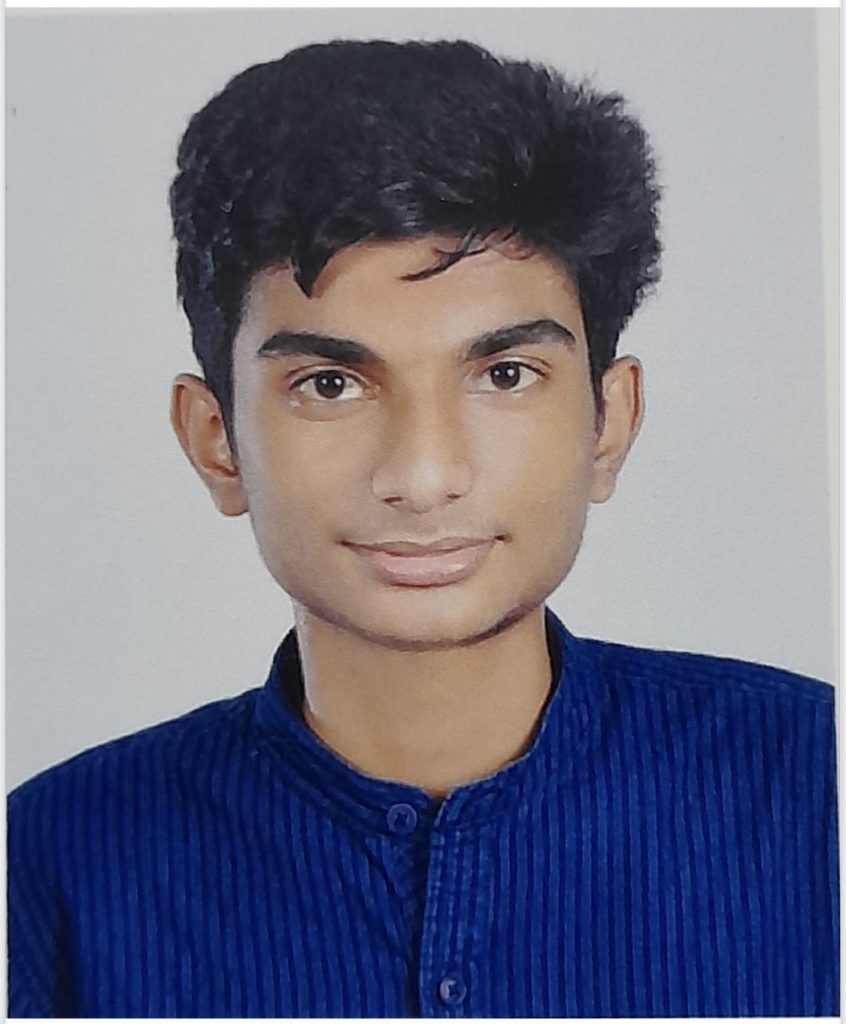 NIVEDH K.R
NATA / JEE 2 Results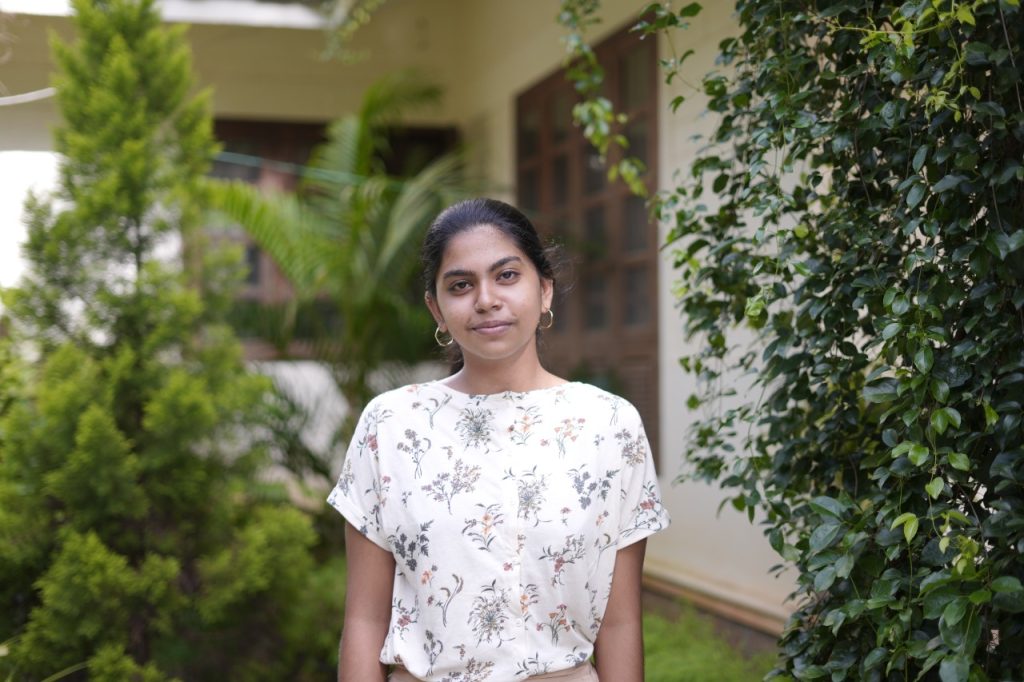 Mariya K Susan – 4th Rank

Faraz Iqbal – 11th Rank

LET Rank holders
Vaishnav M.B.
Abhraham K. S.
Vaisakh C.S.
Athulkrishna C.R.
Akhil Raj K.
The event was truly reaching out to the students. It was grand success. After the price distribution students shared their learning experience with IGNITE. Students also showed their enthusiasm towards new learning atmosphere and their future prospects.
---